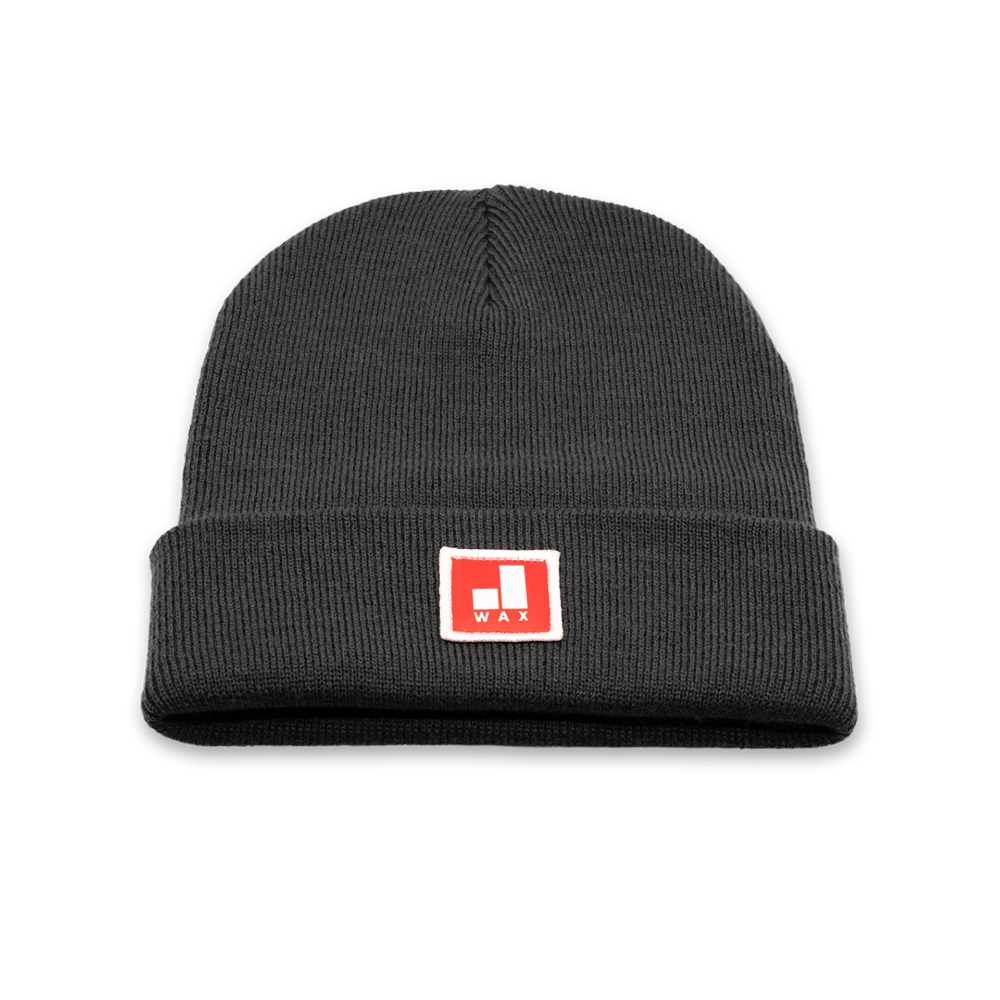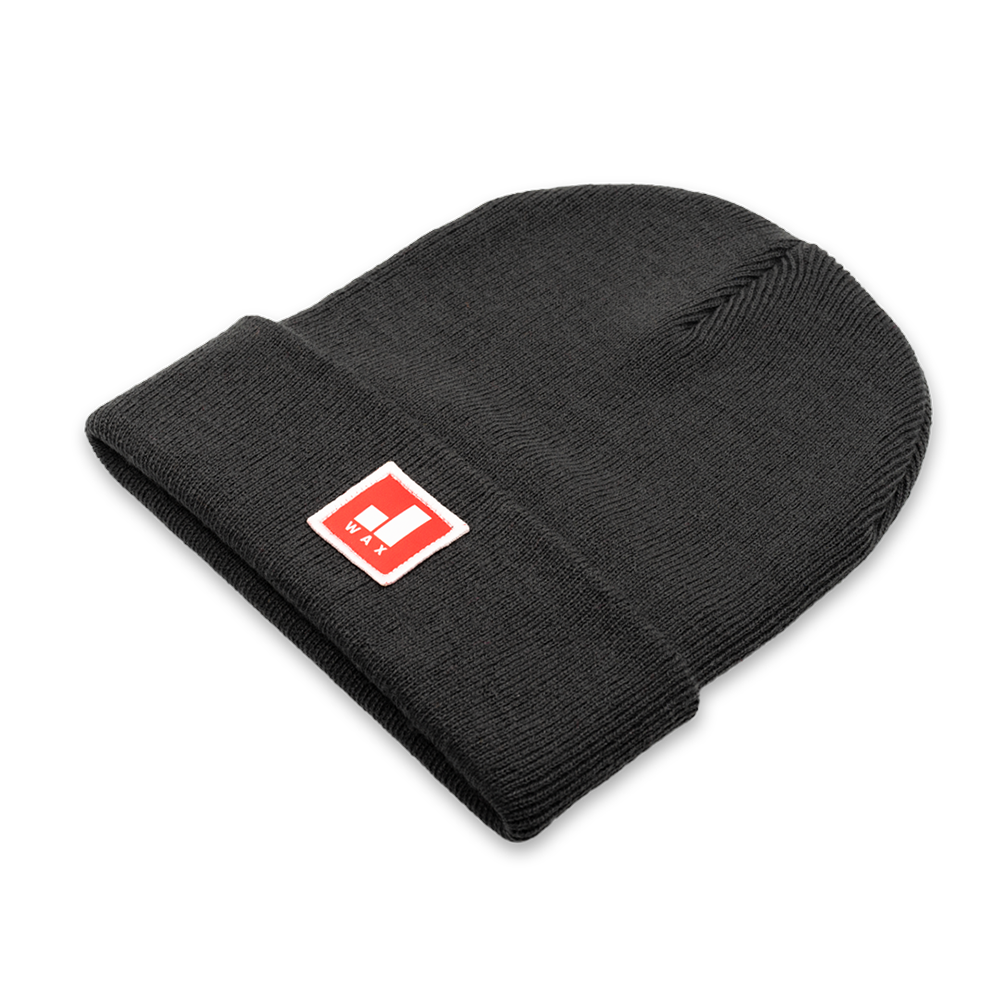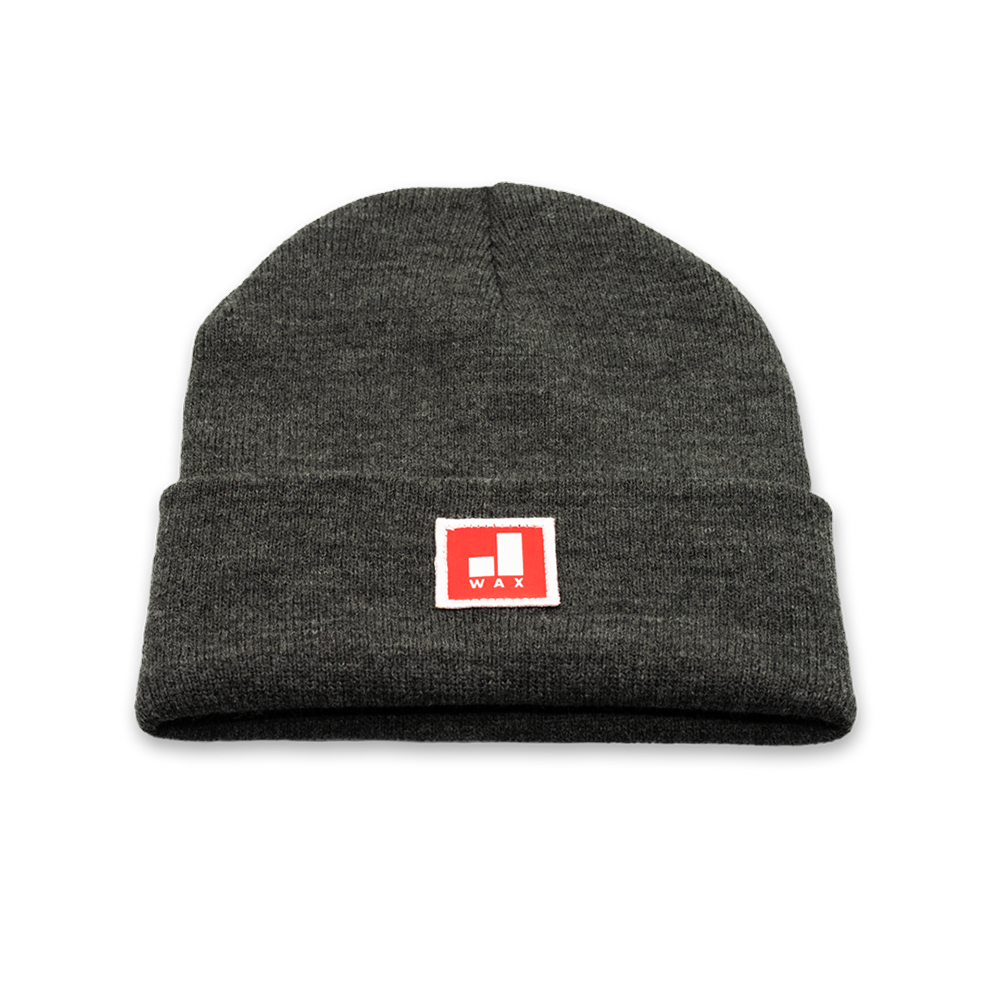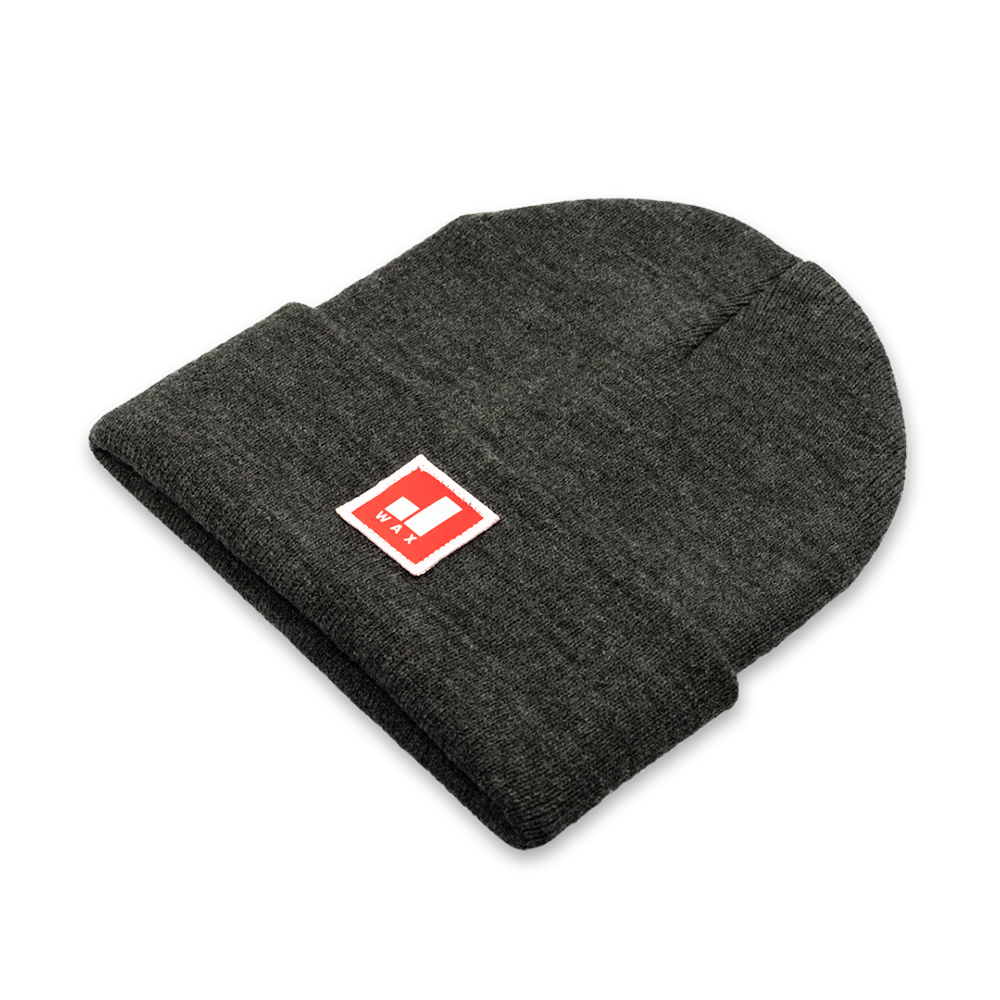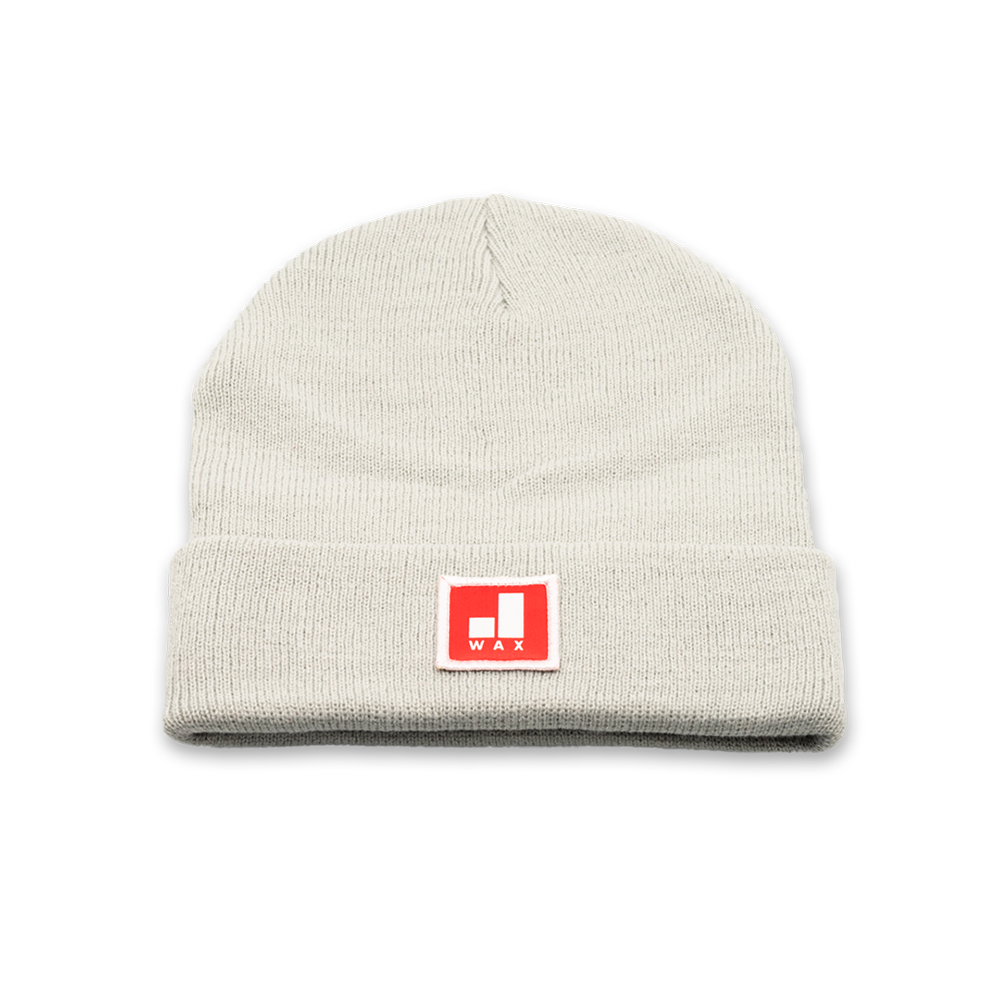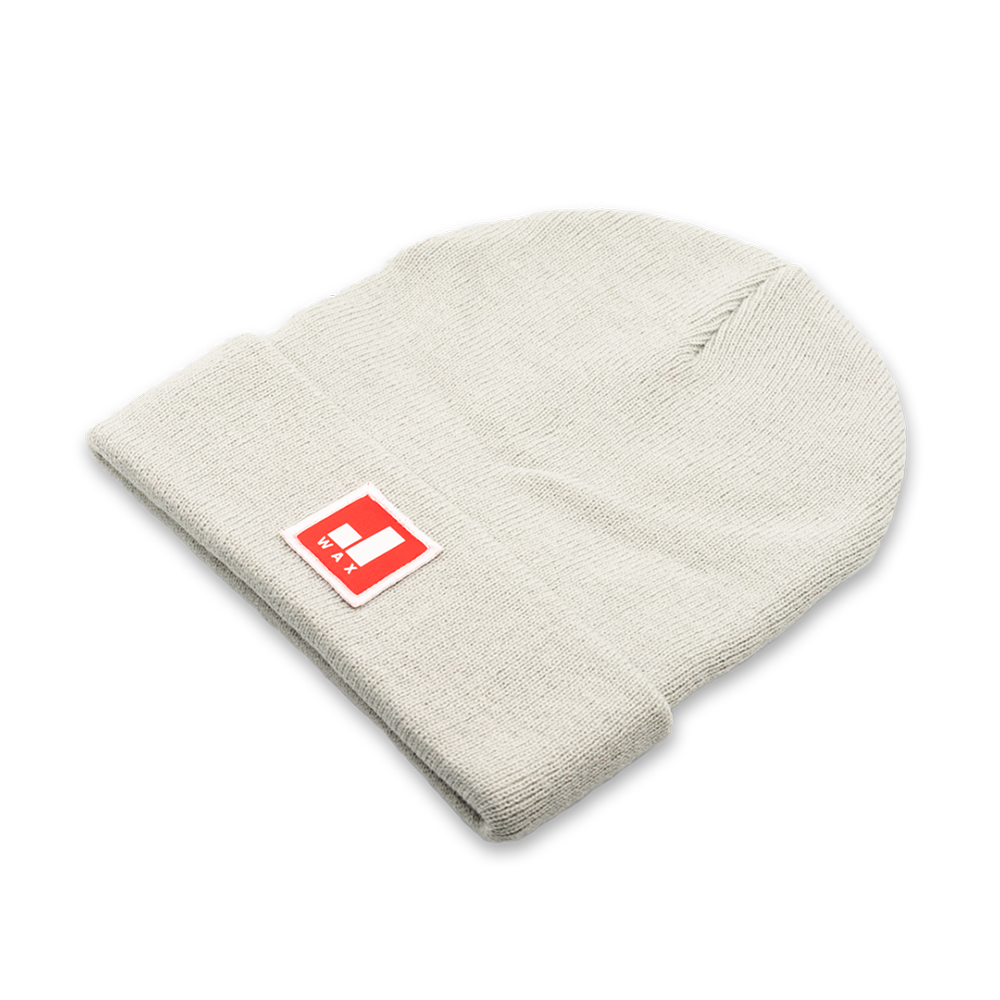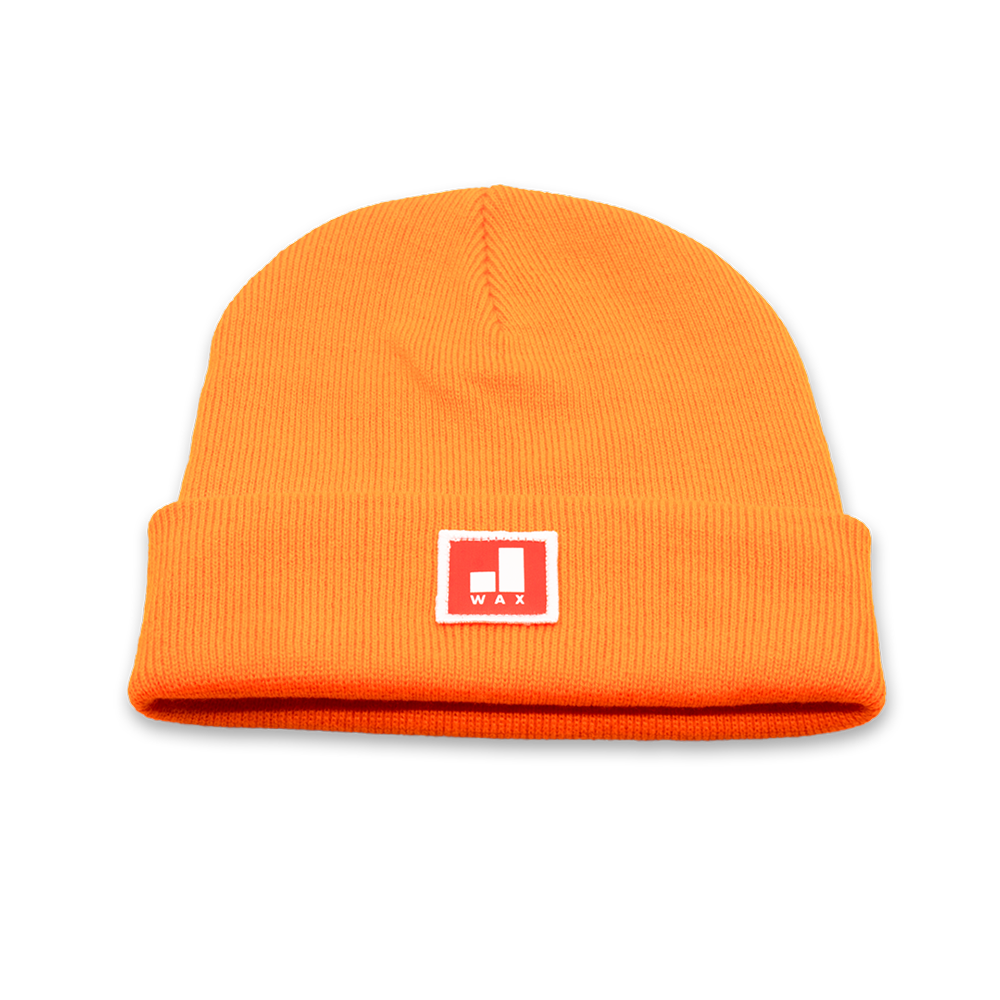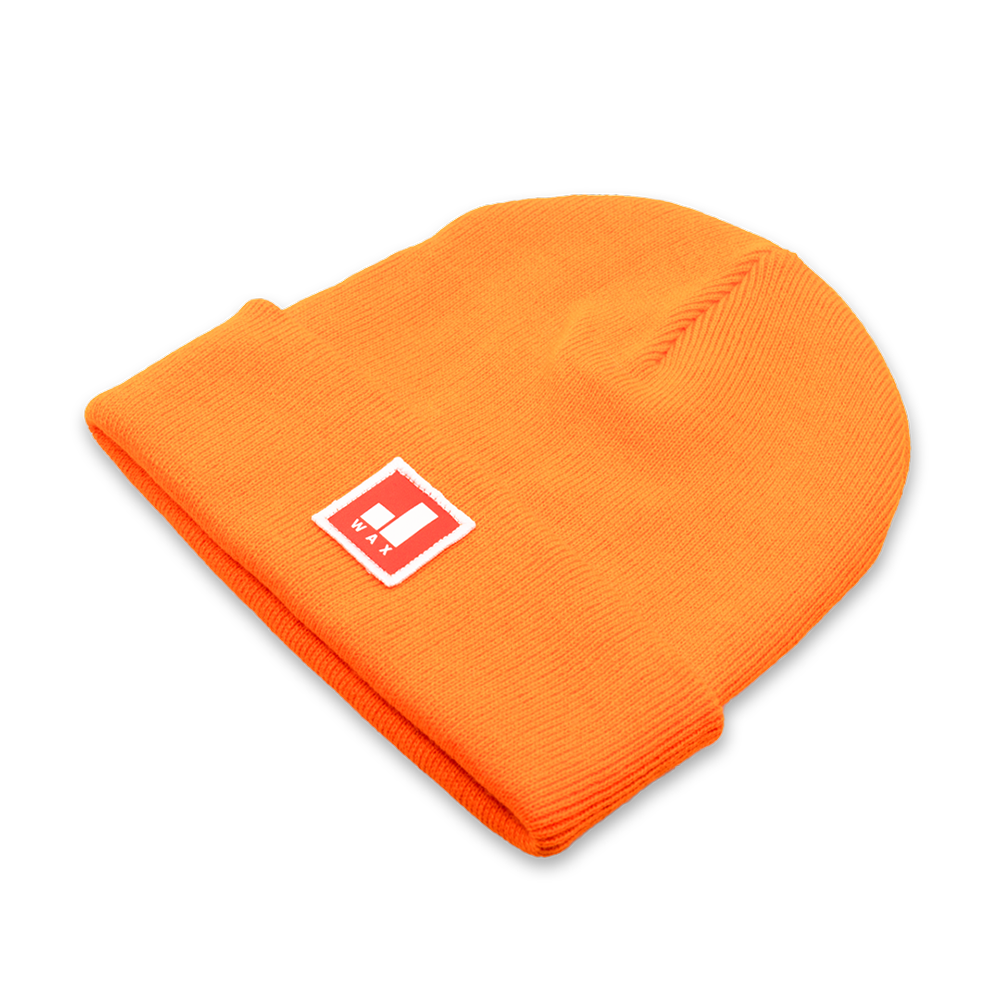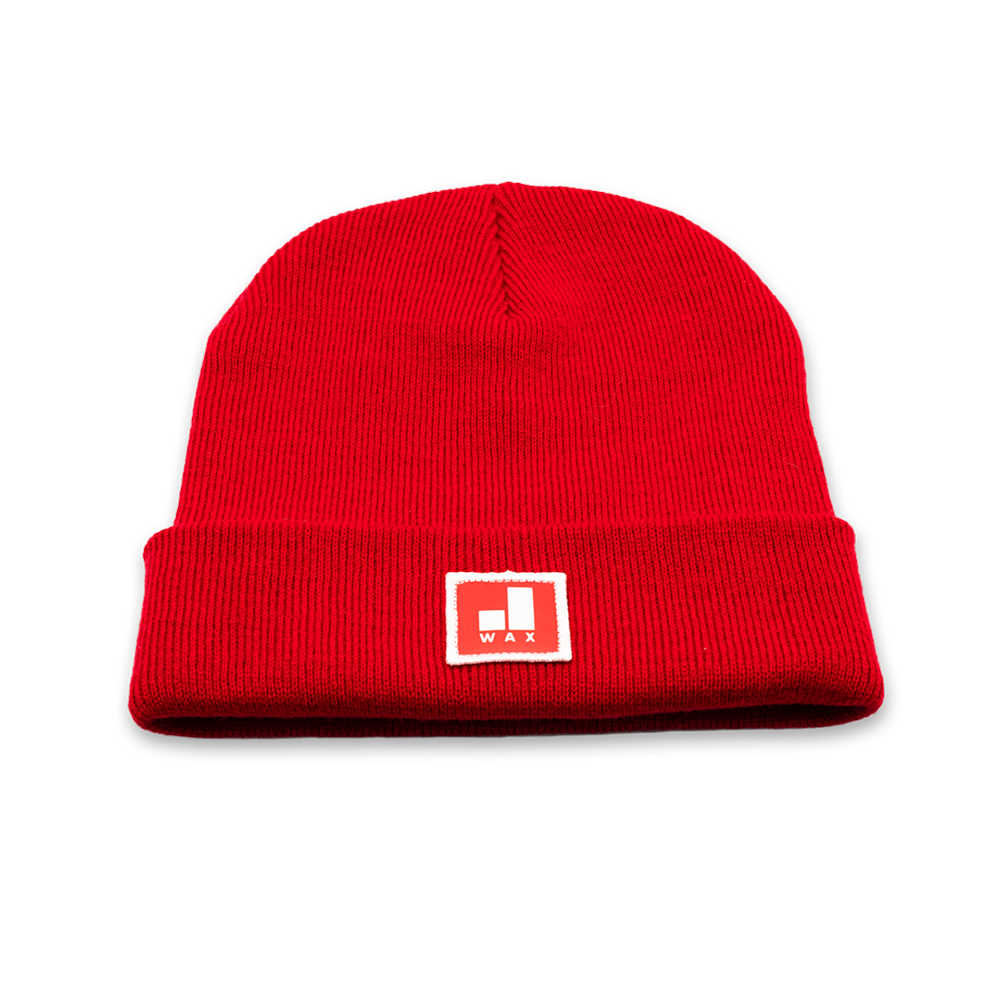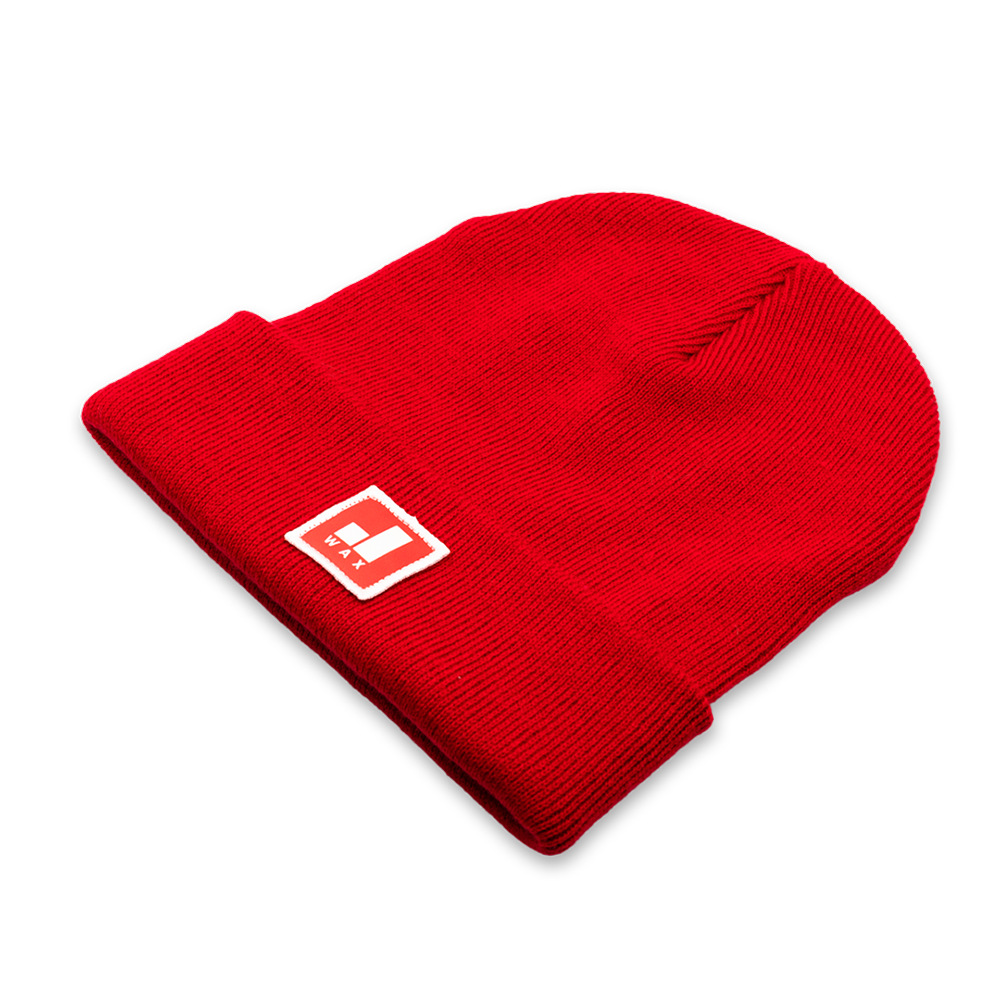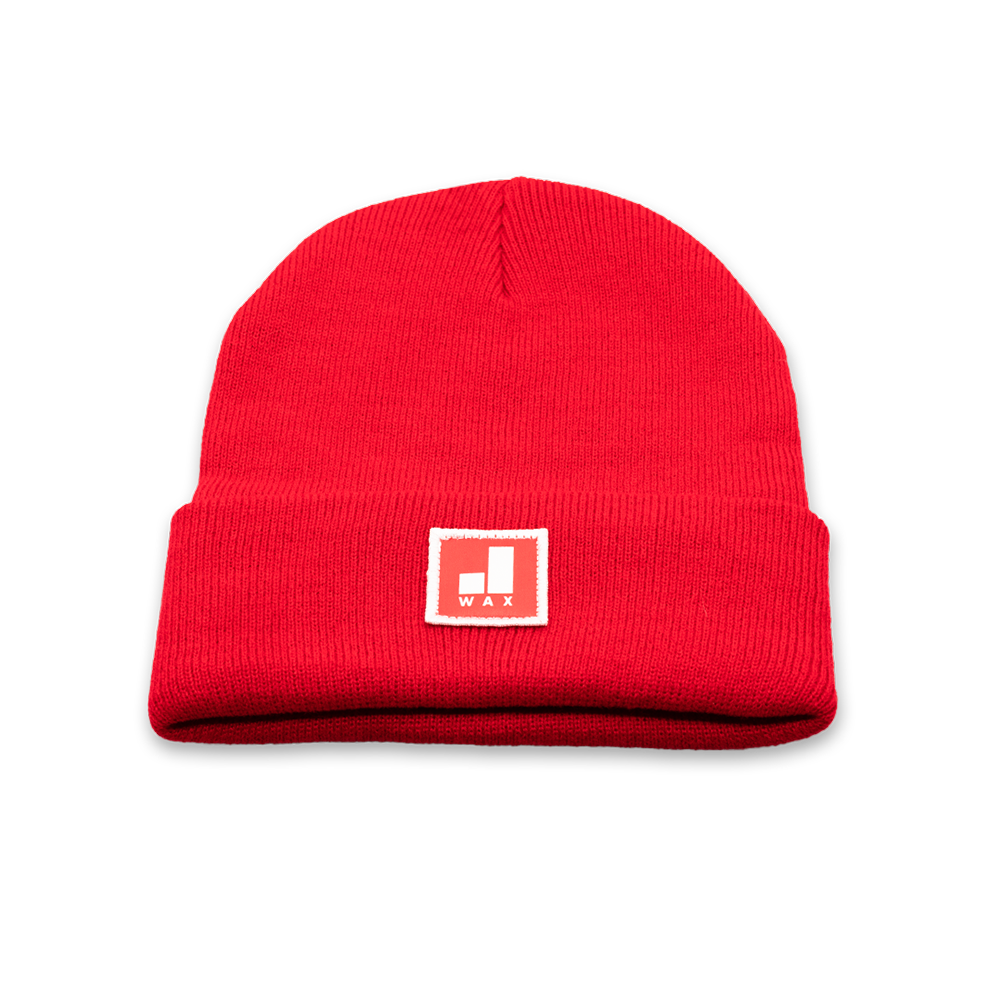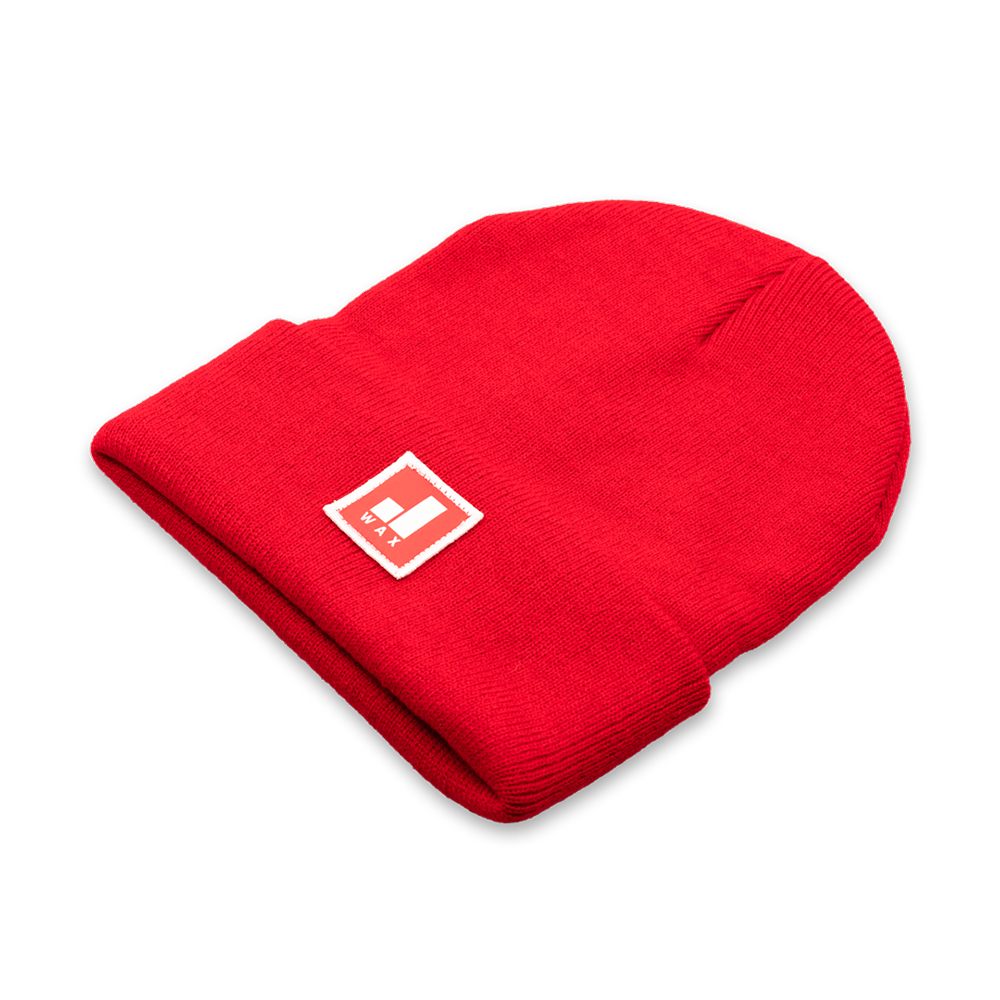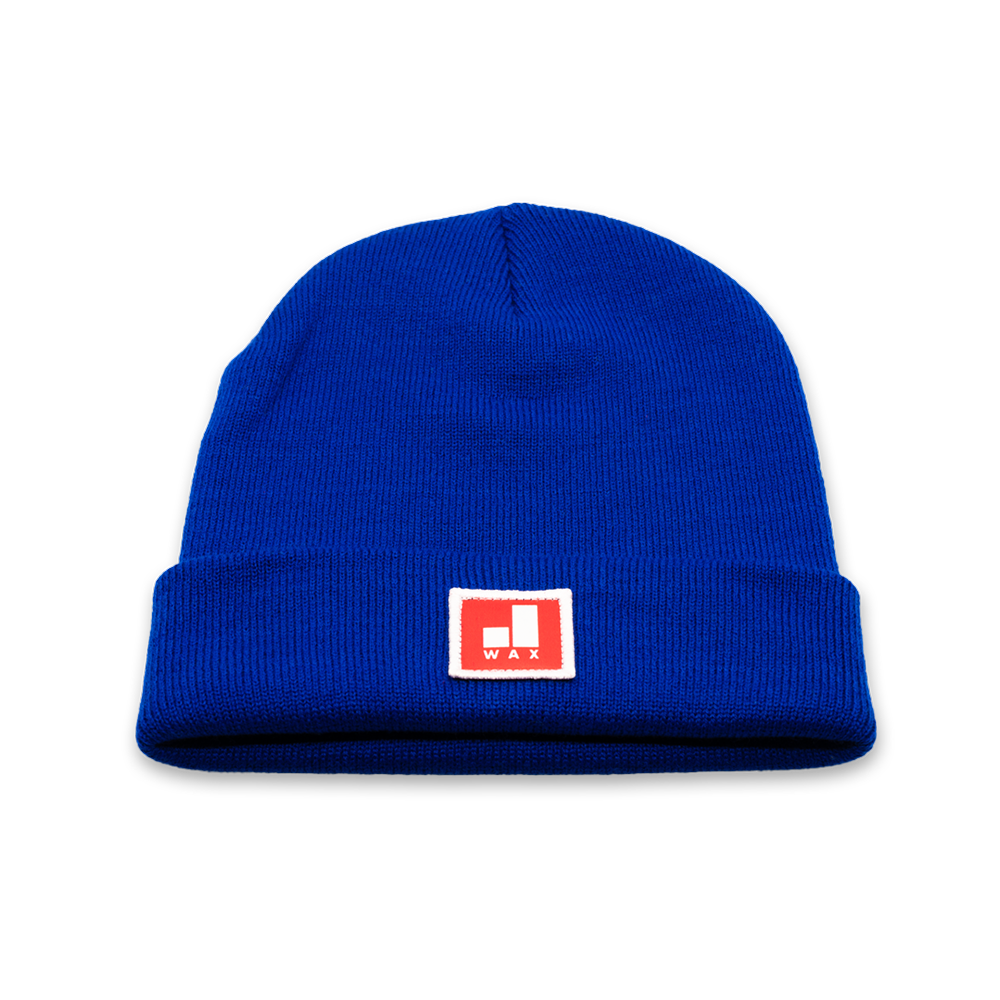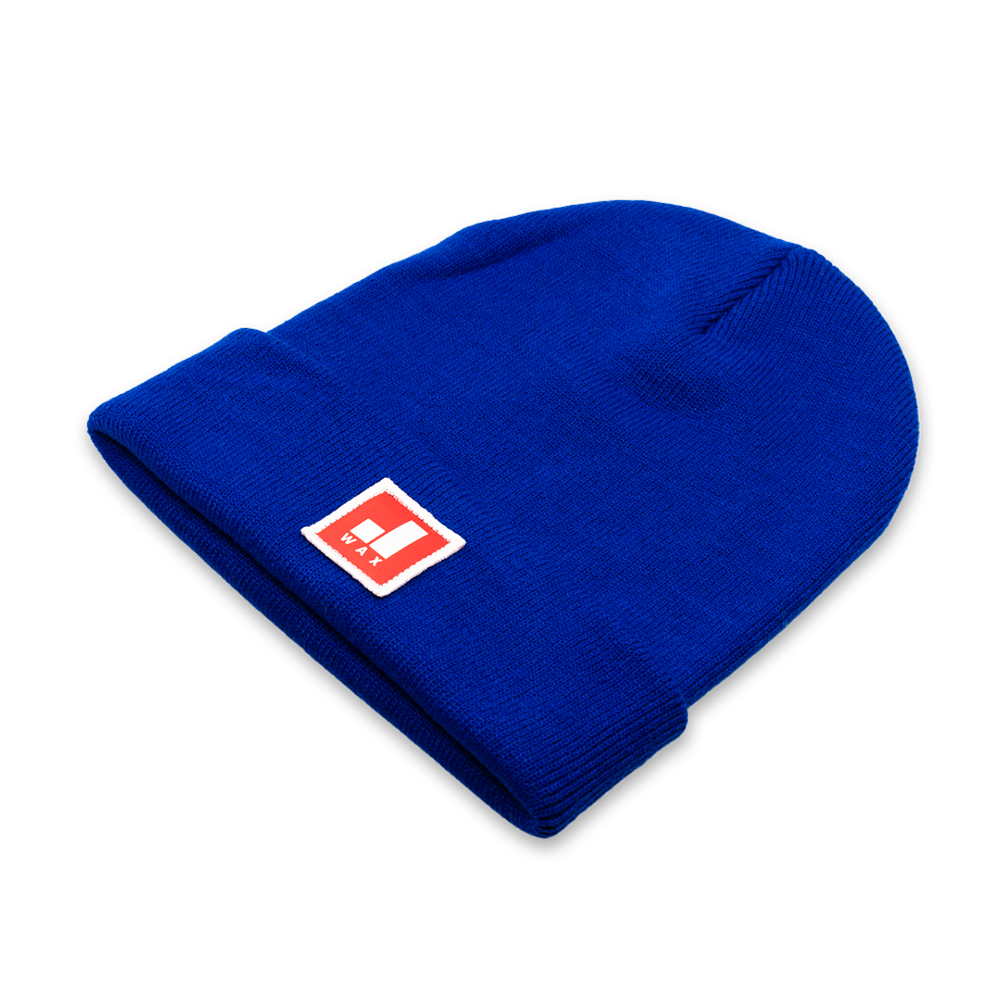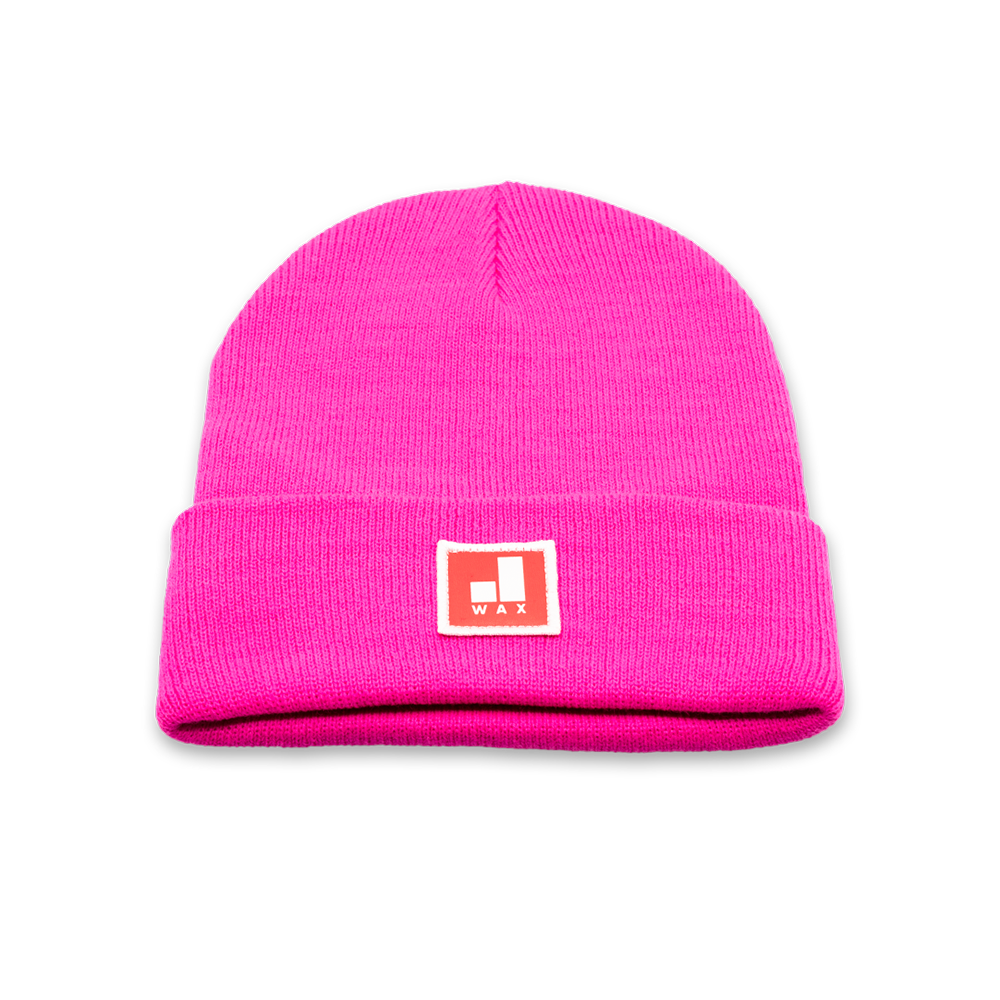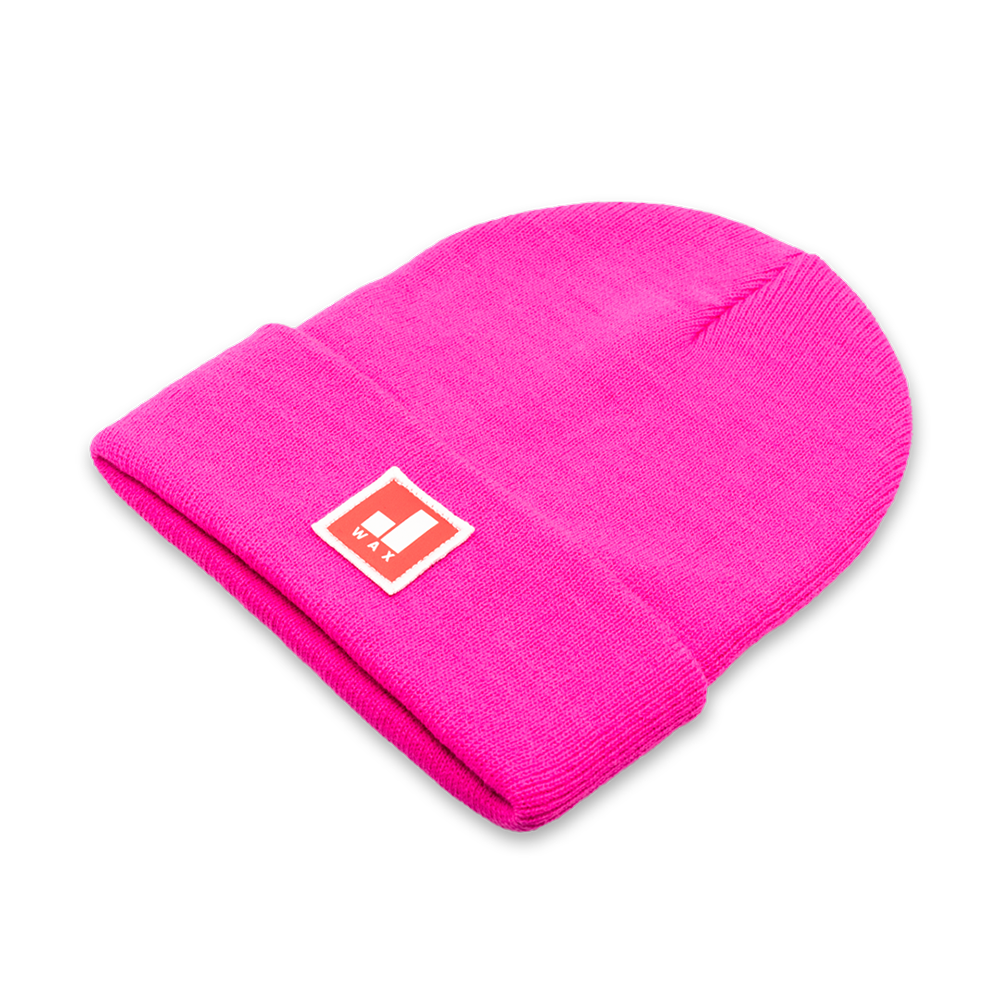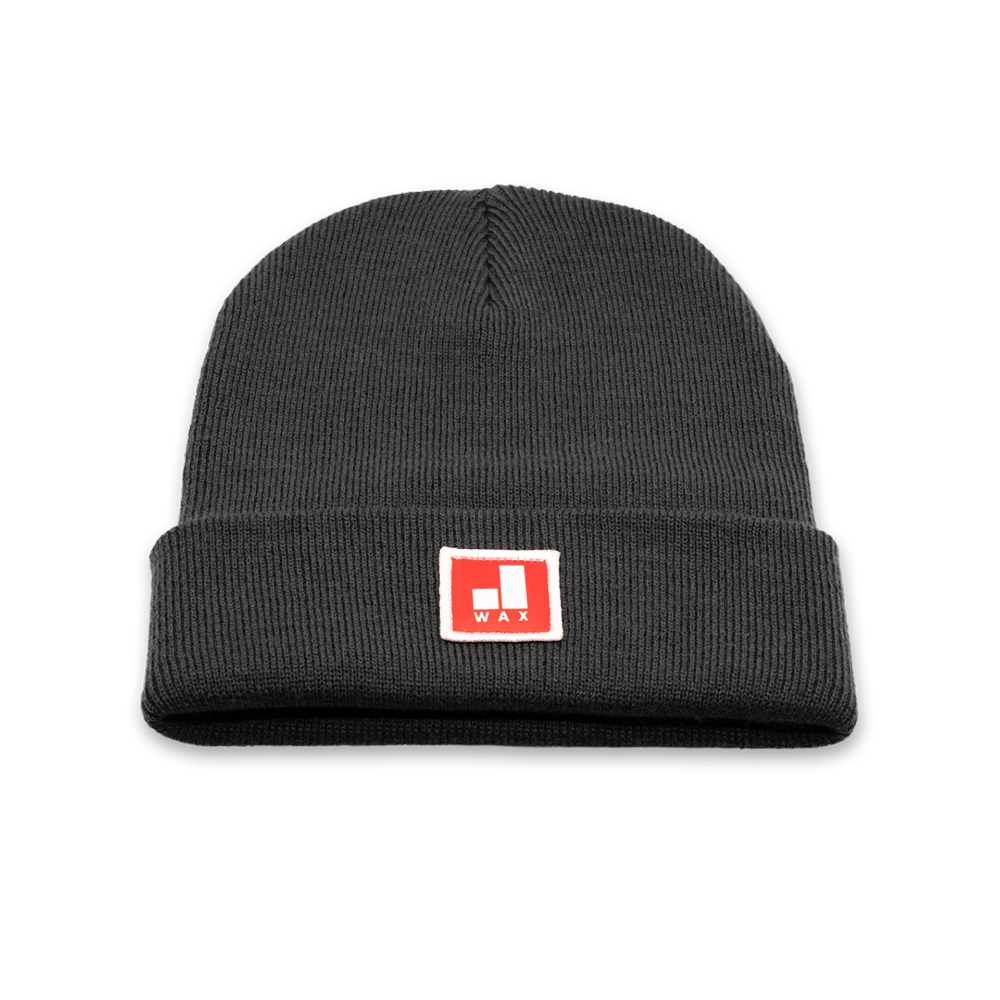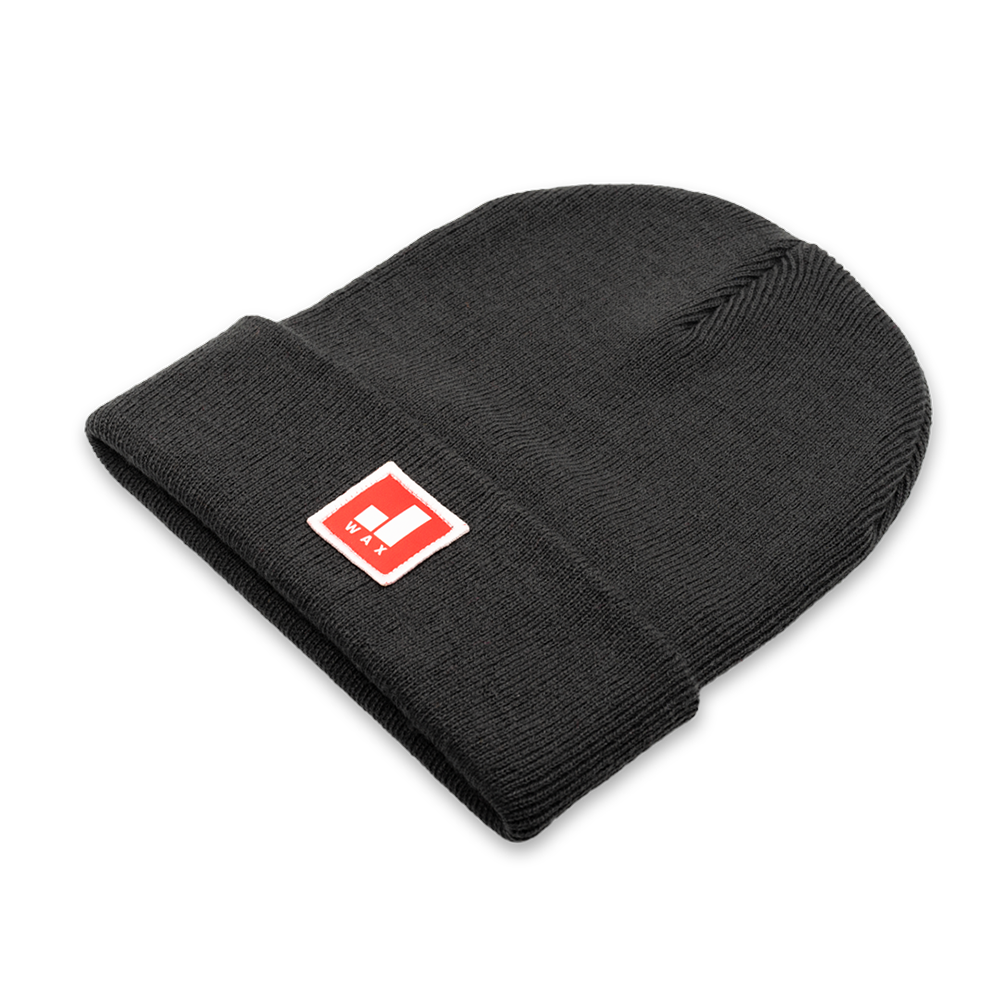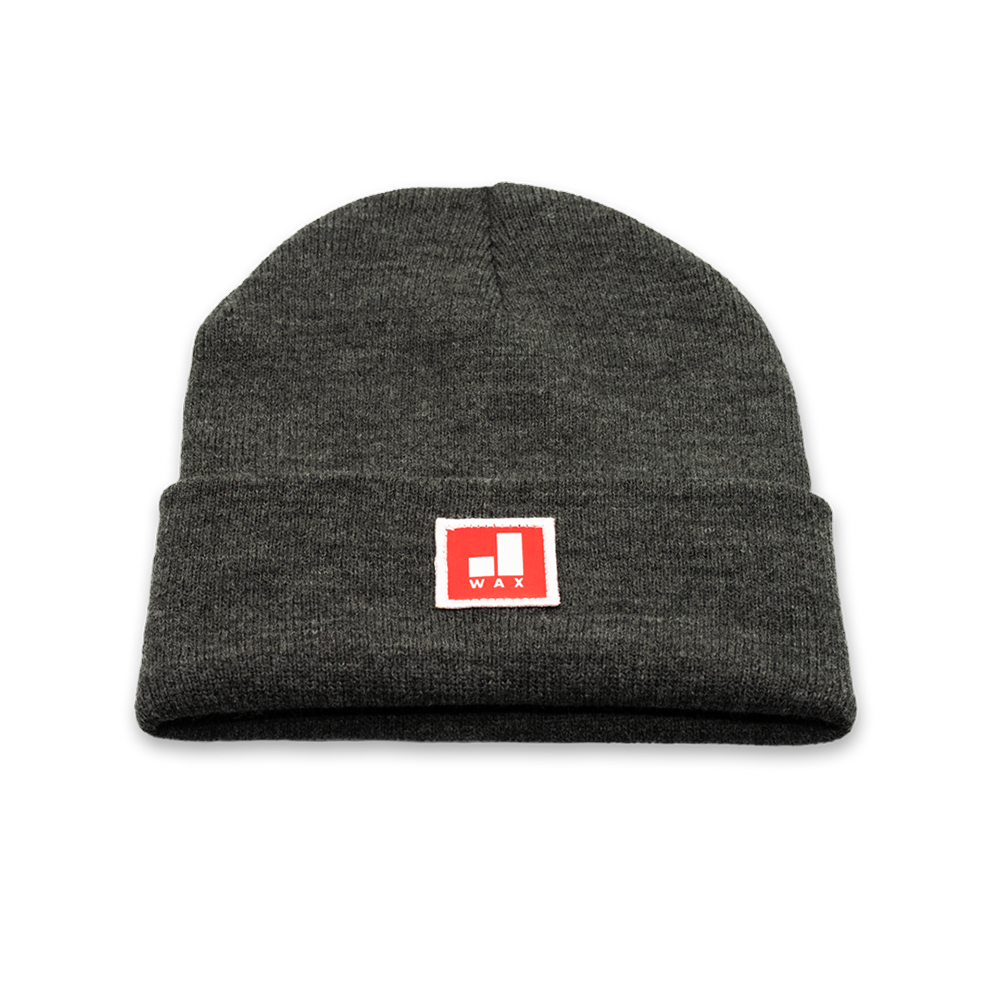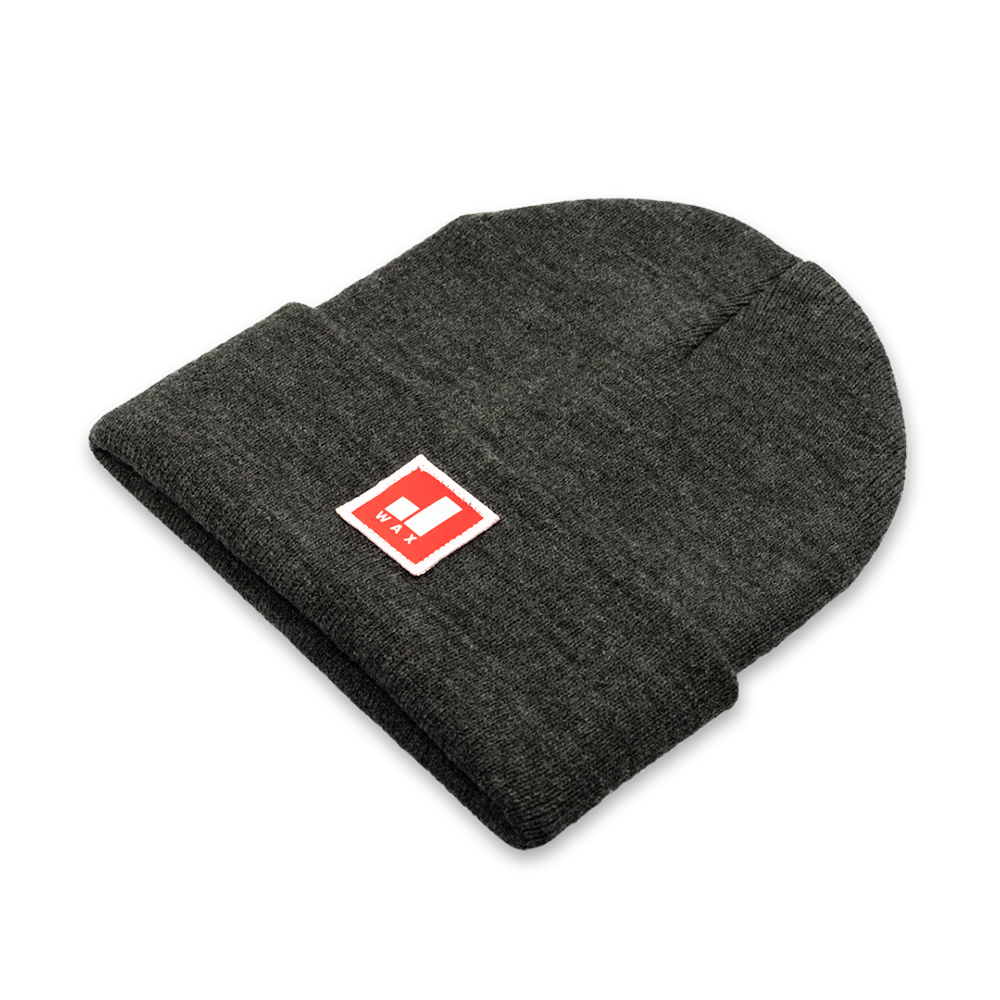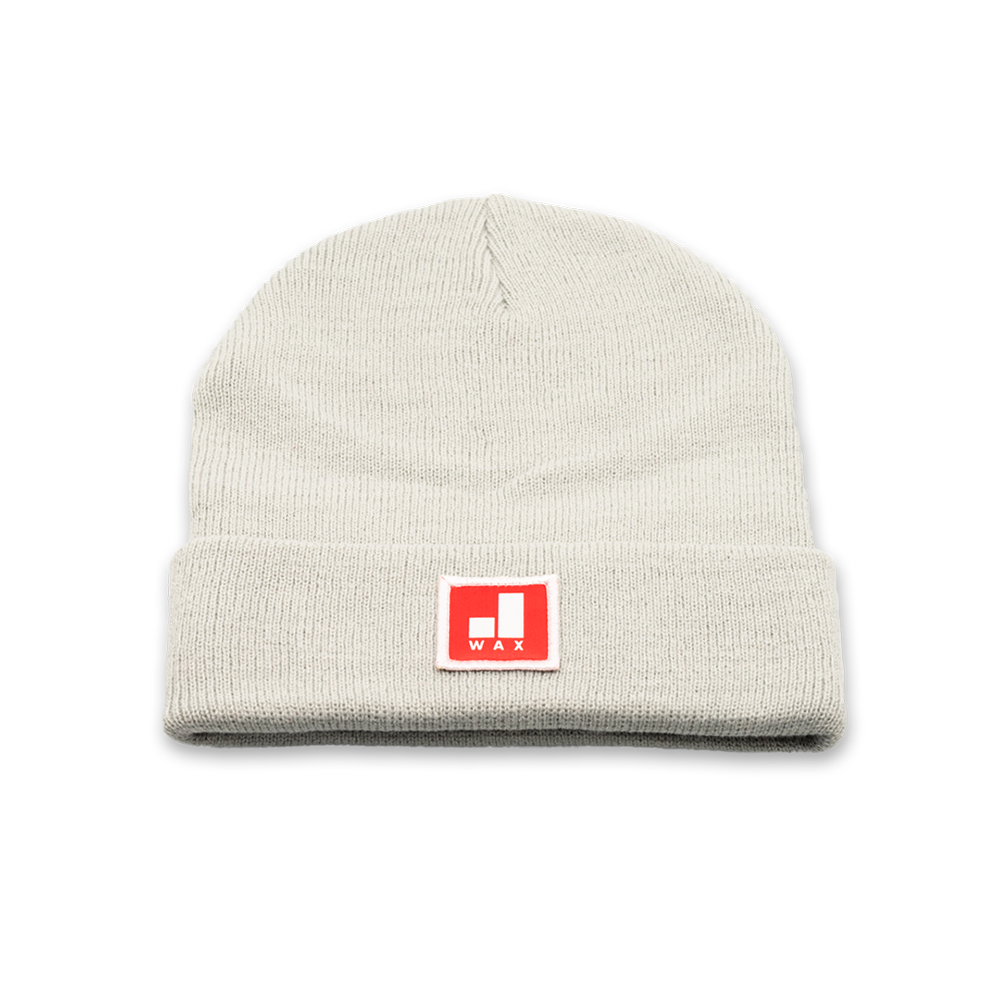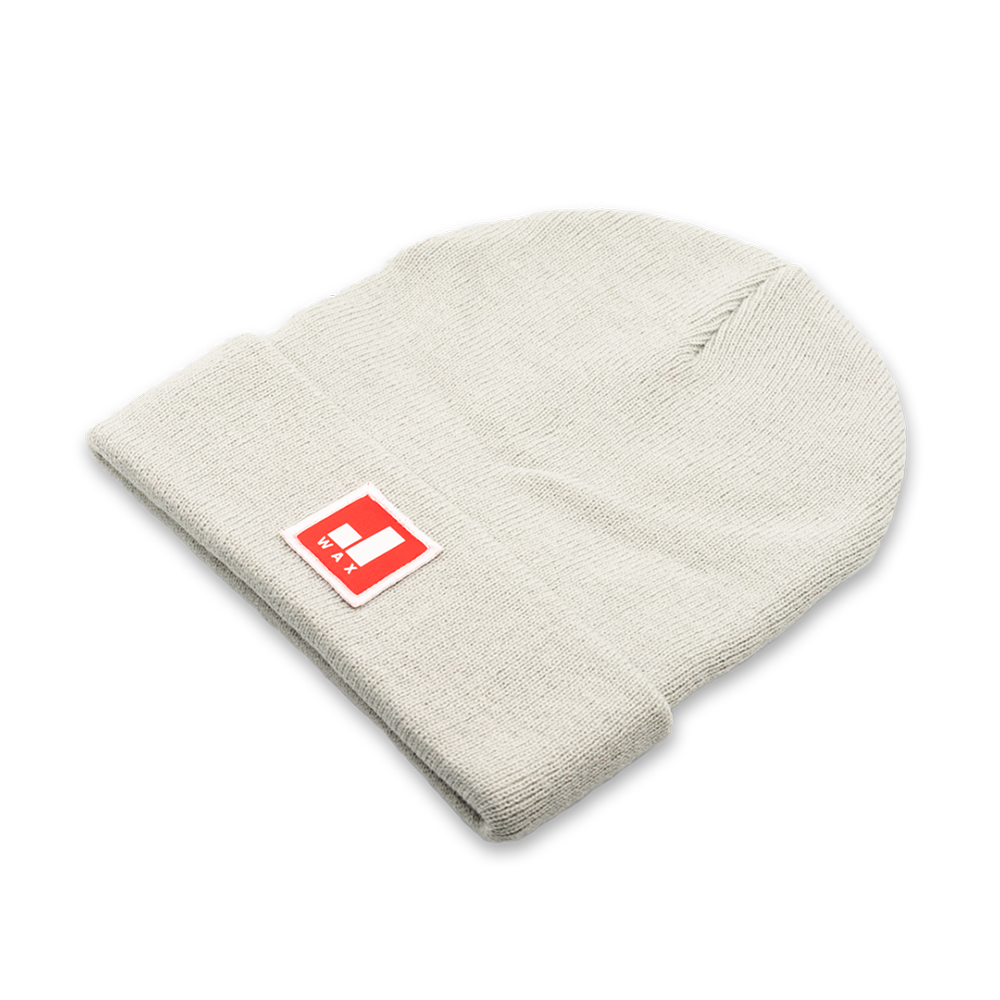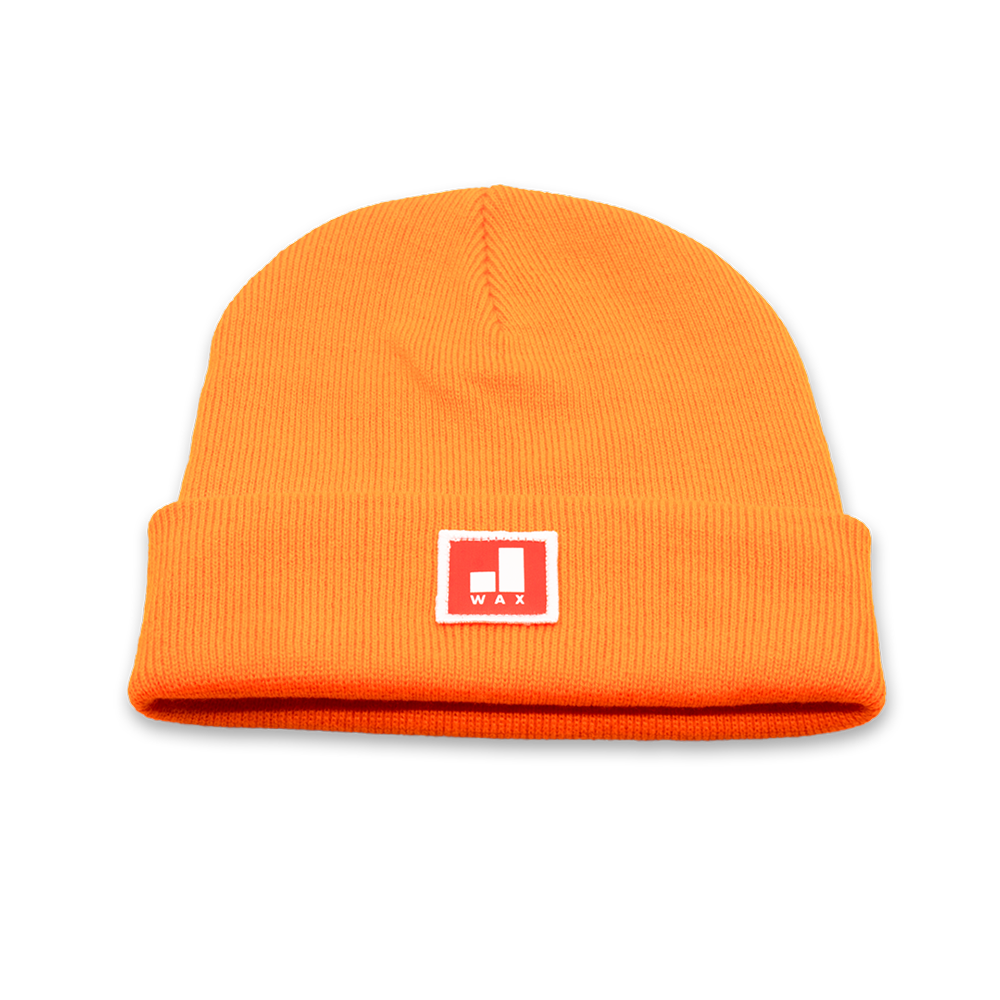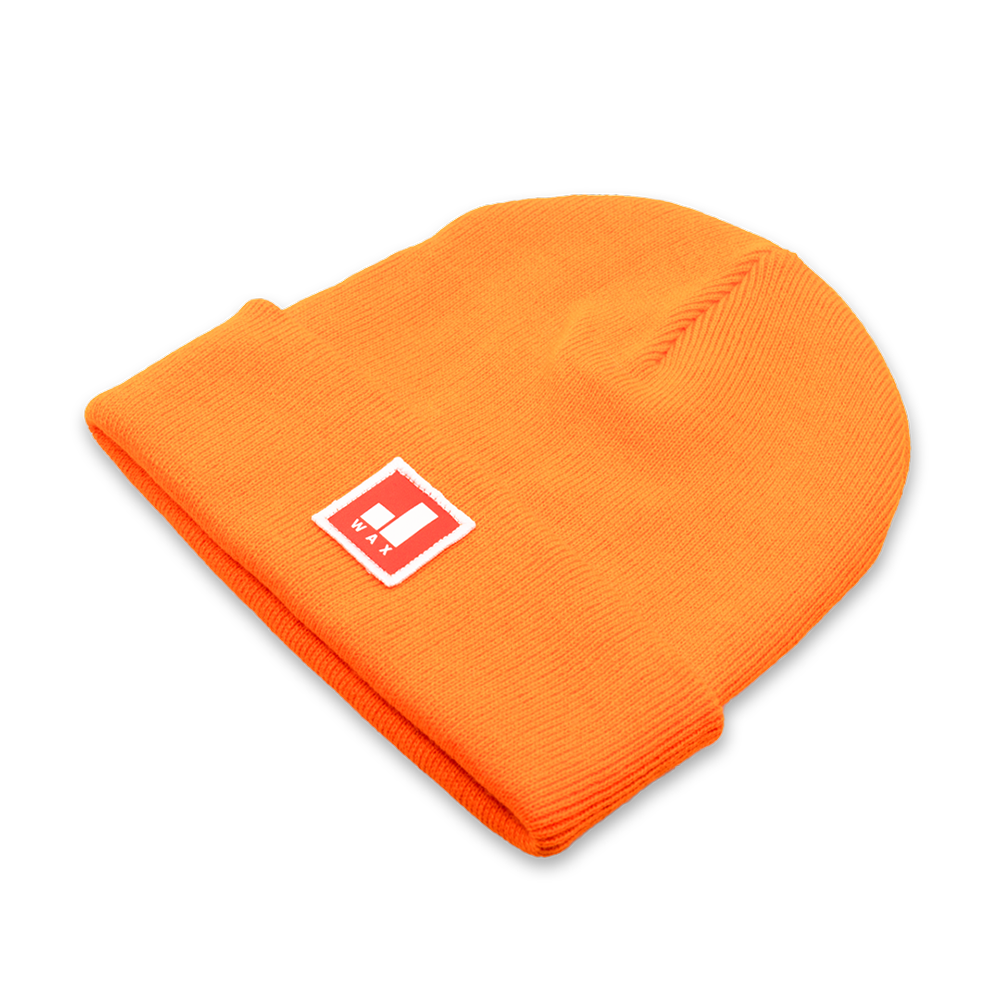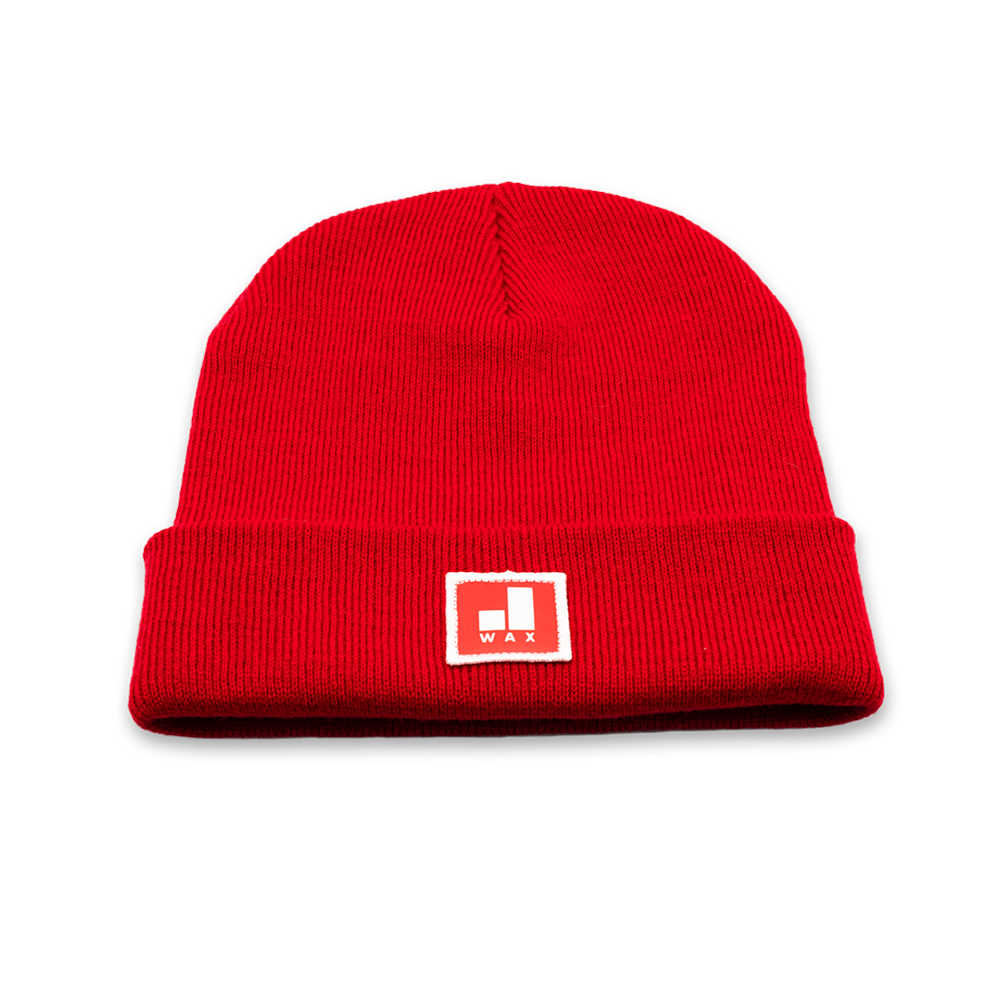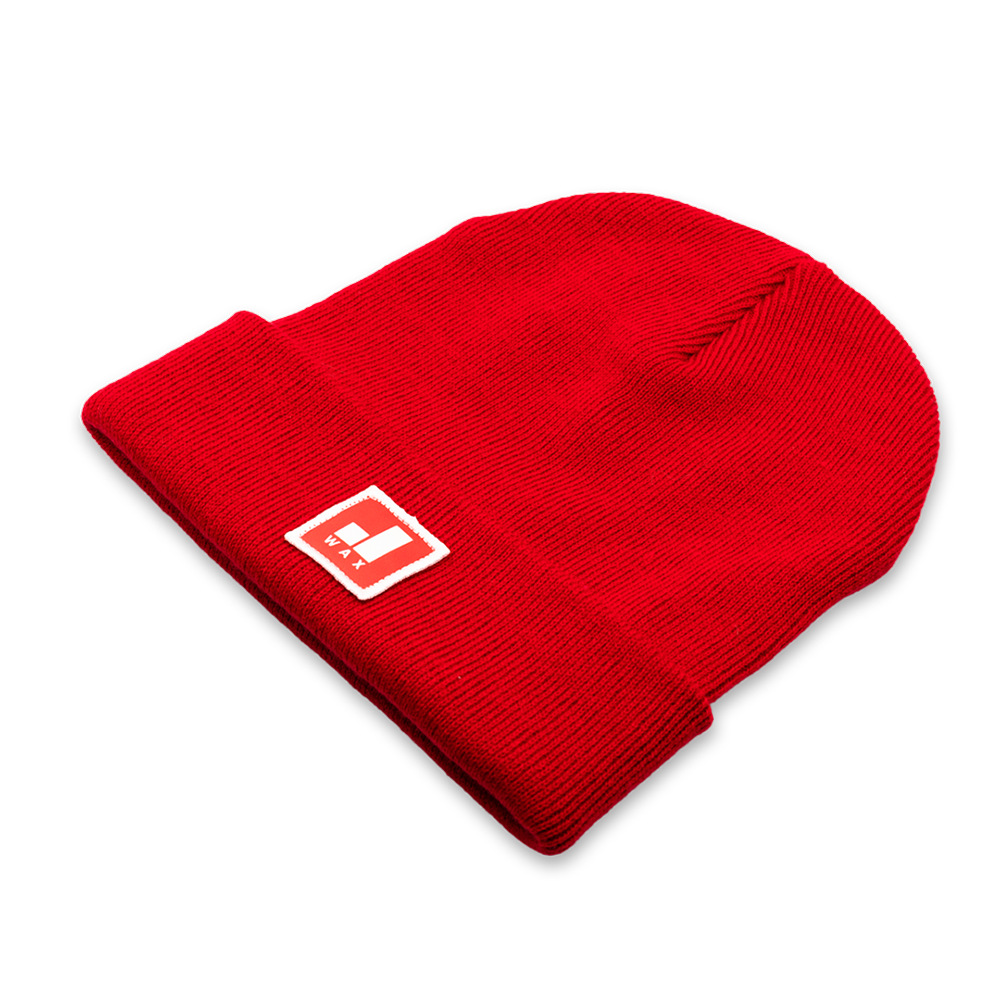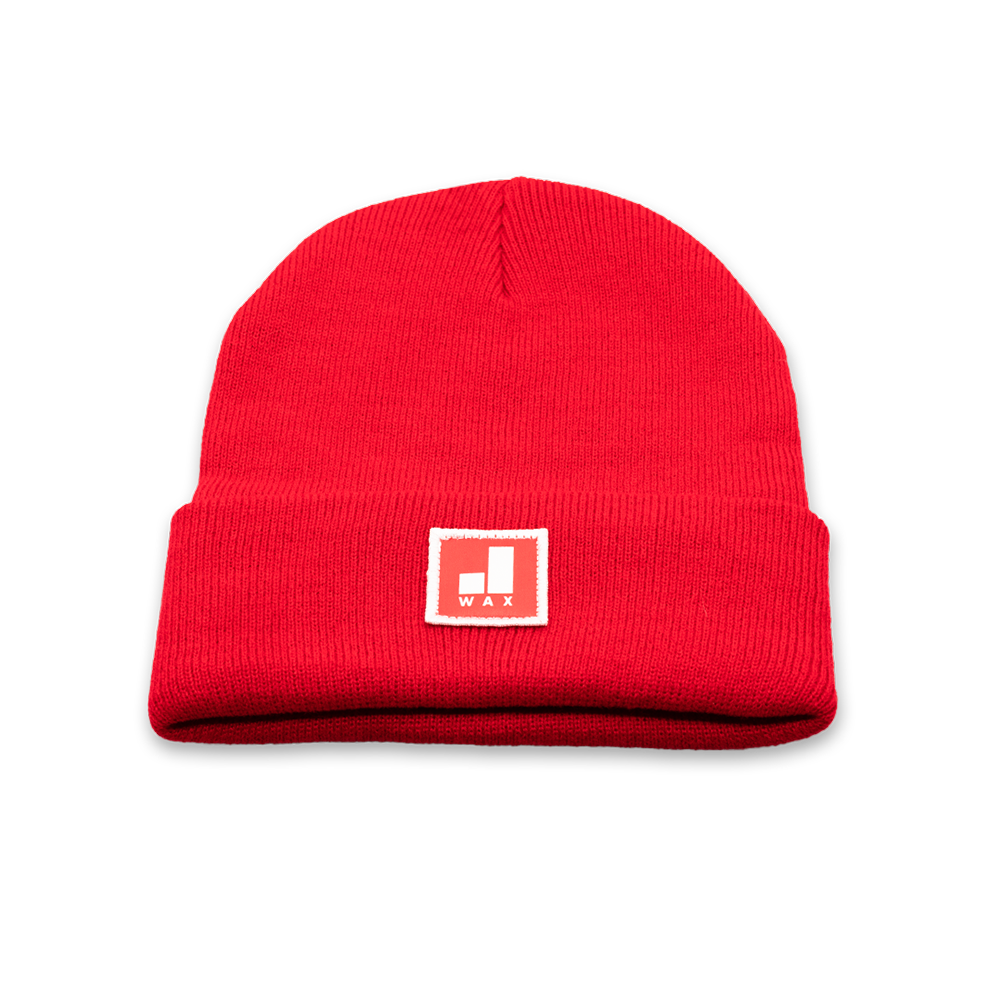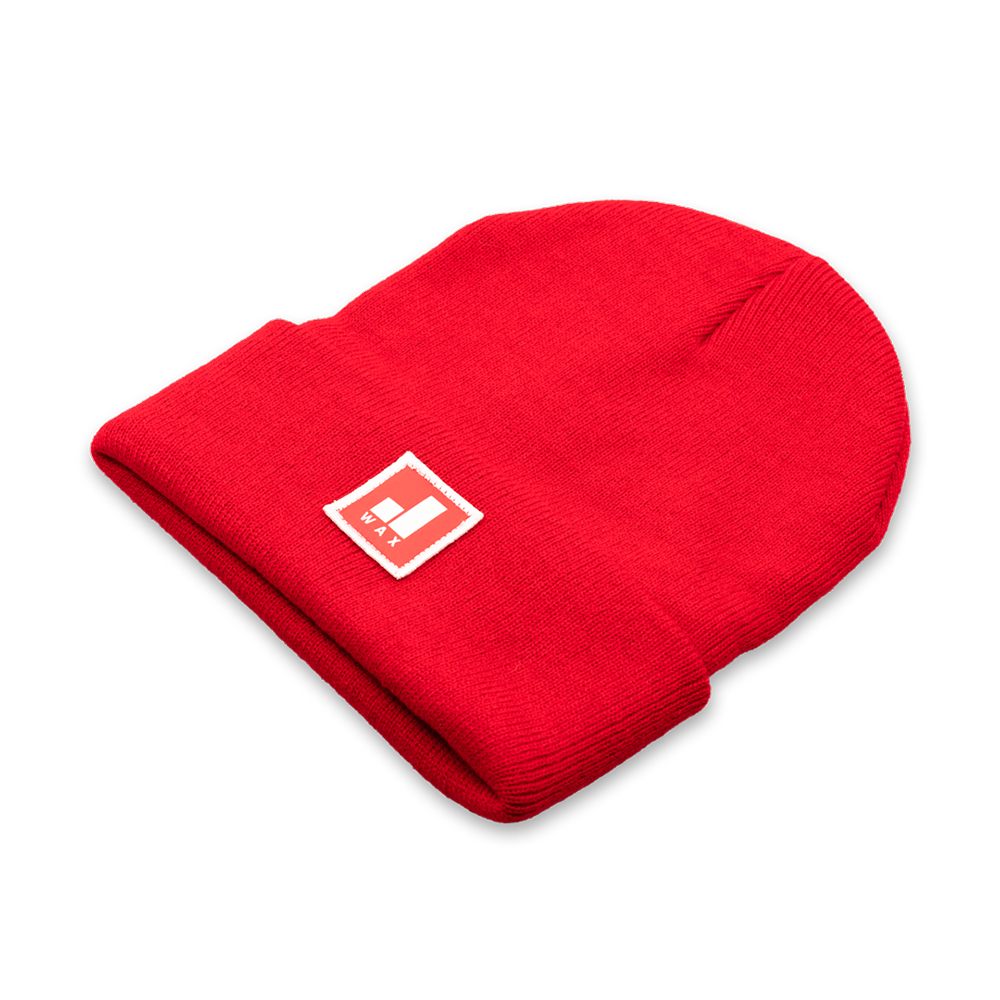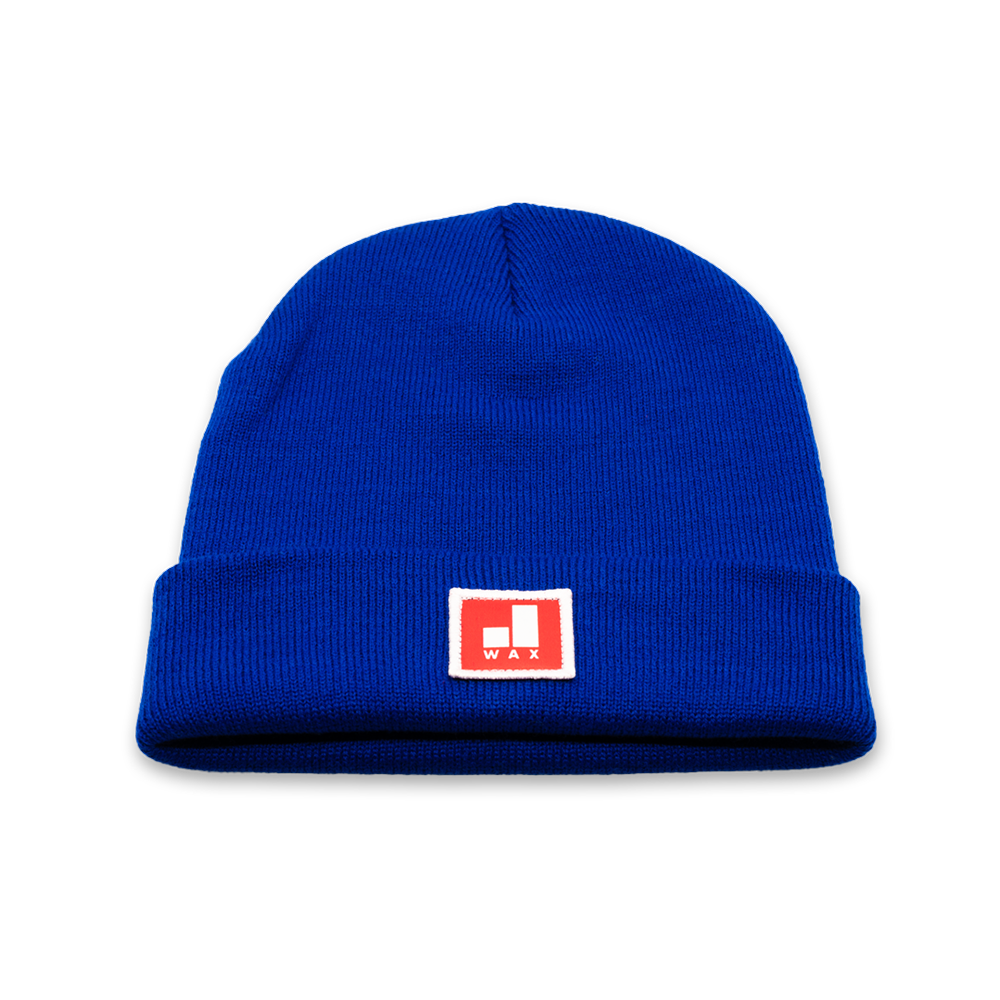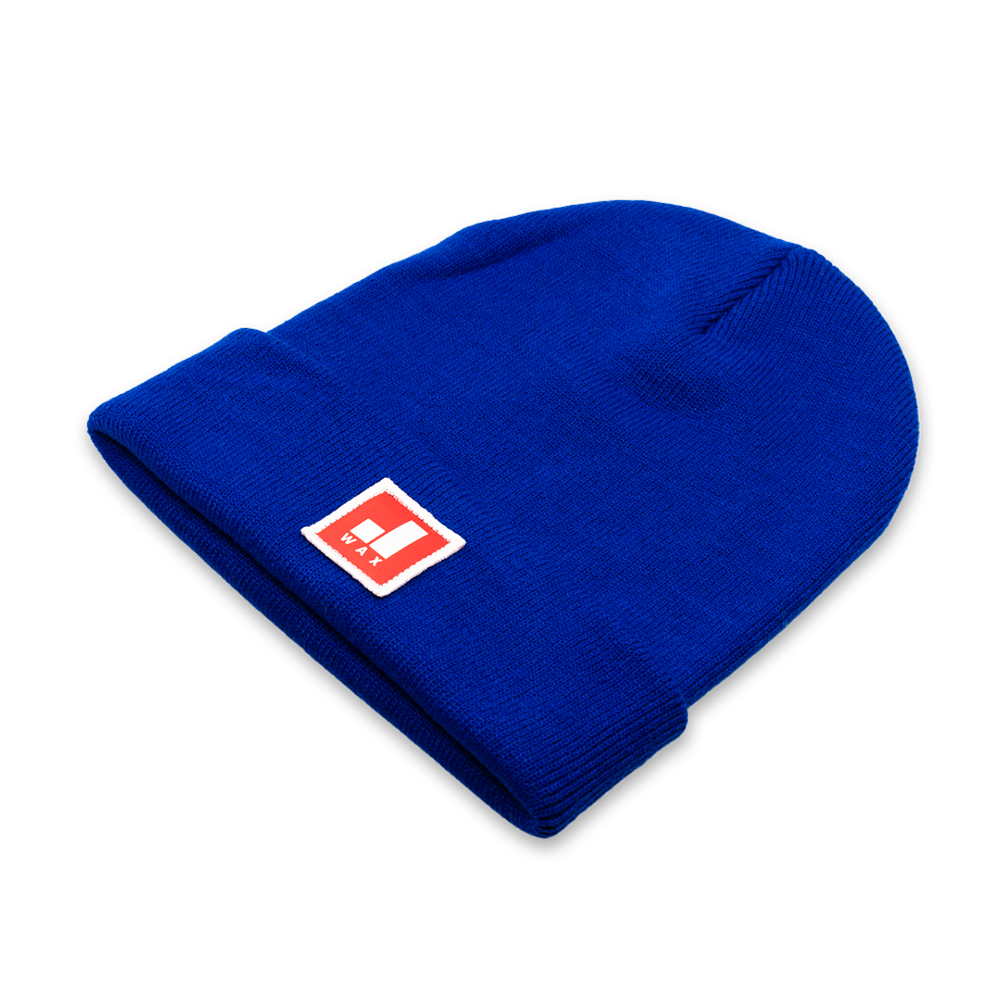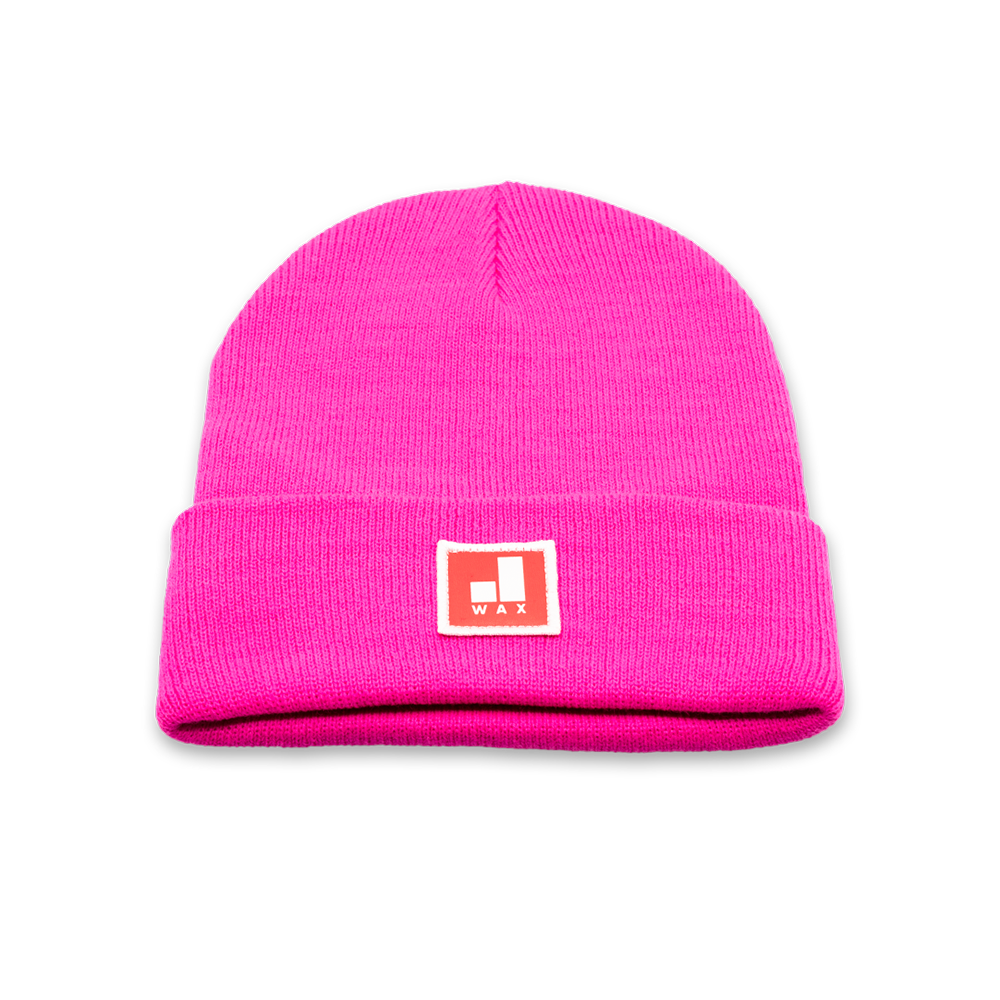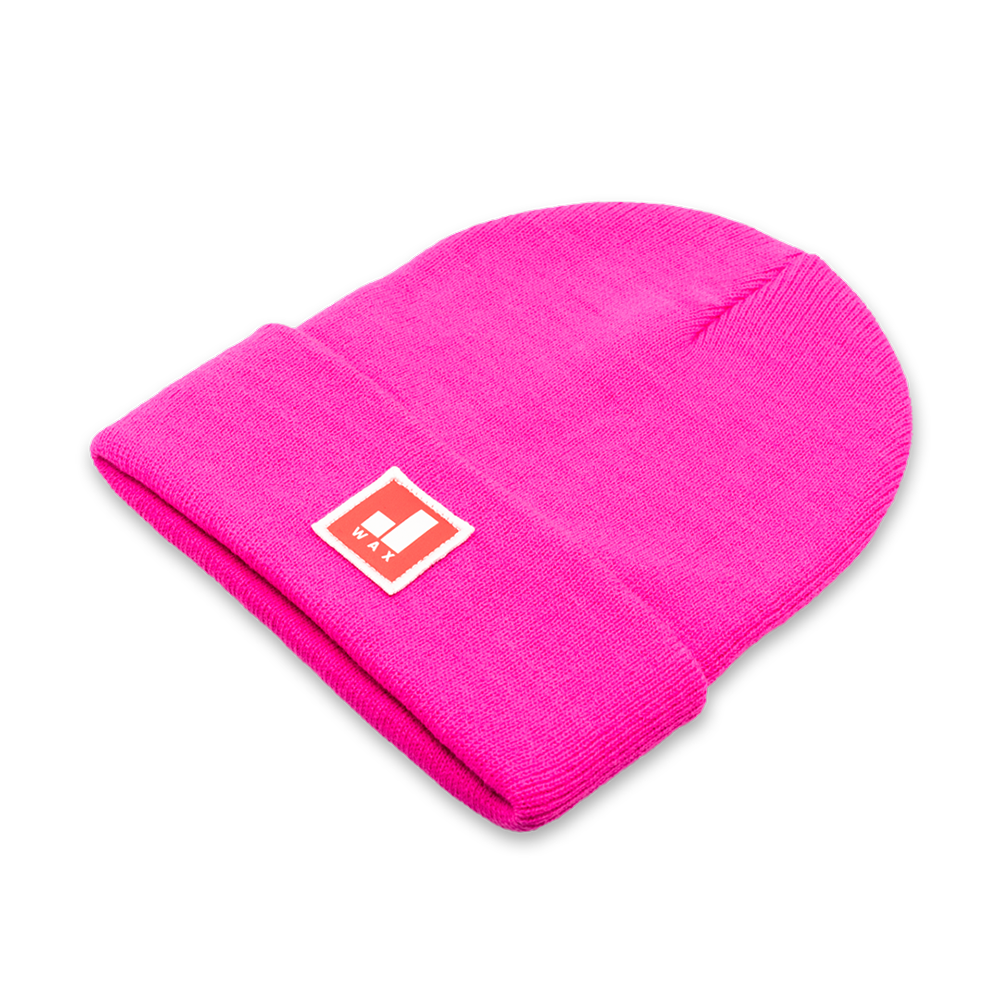 CUFFED BEANIE
| beanie |
It's cold out and you need a hat that can take it. The double-layer cuffed beanie is warm, soft and ultra comfortable. A classic style winter hat in different colors with the original JWAX logo patch. It's all you need for the mountain trip or those extra cold days in your area.

Size: One size fits all.
Fit: Regular to bigger.
22,95€ 10,49€
WE ACCEPT RETURNS. READ THE RETURN AND REFUND POLICY.