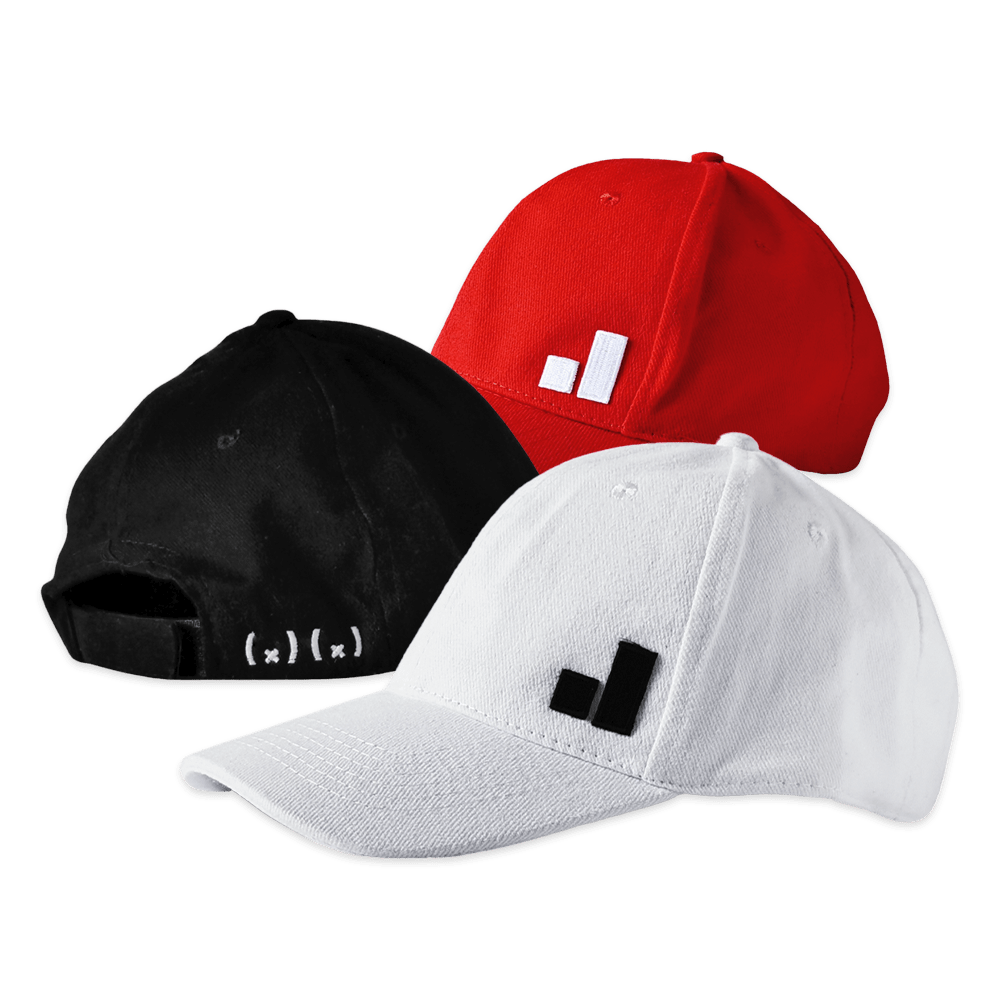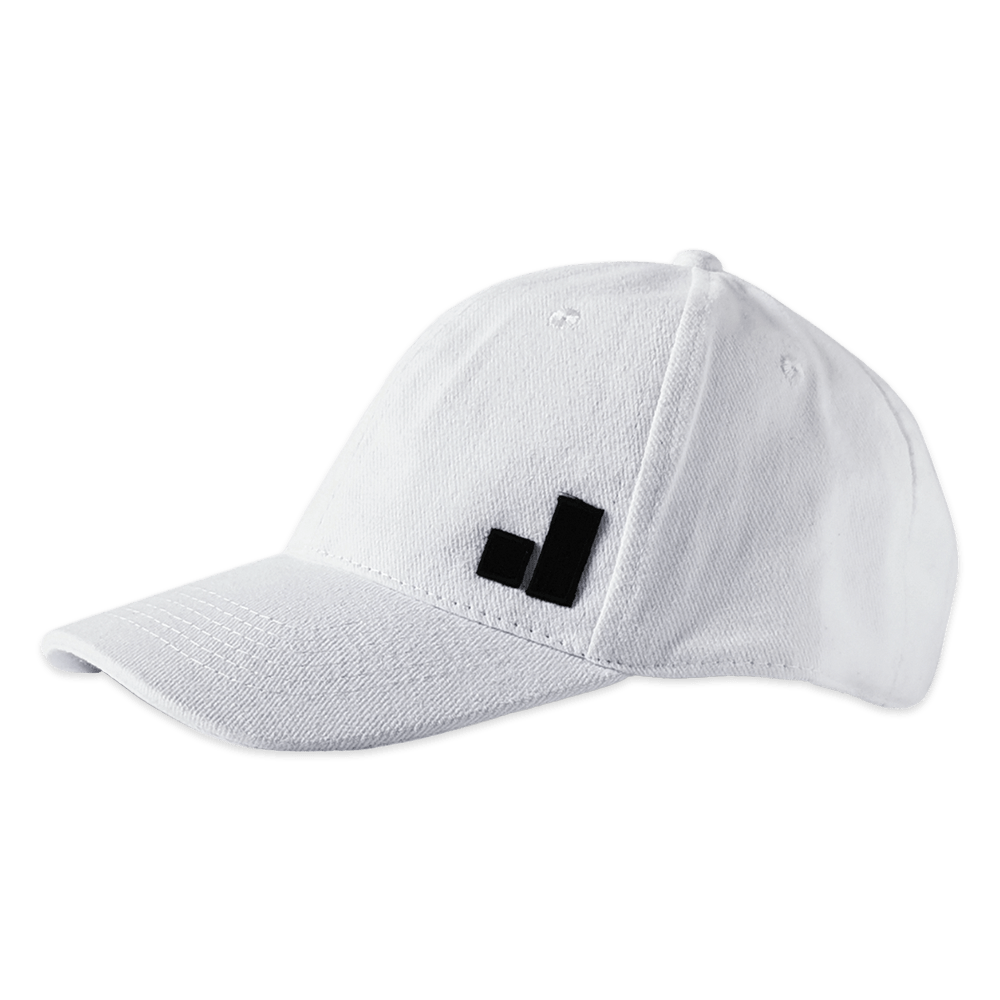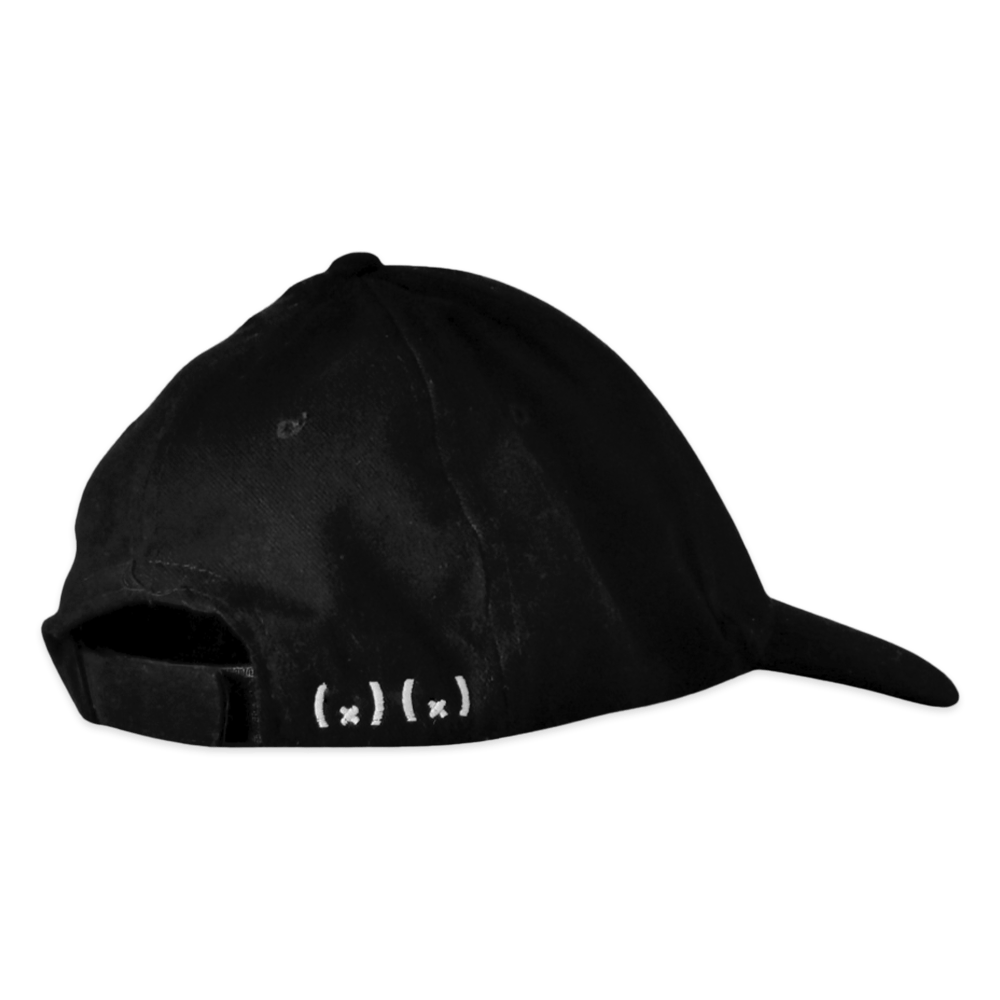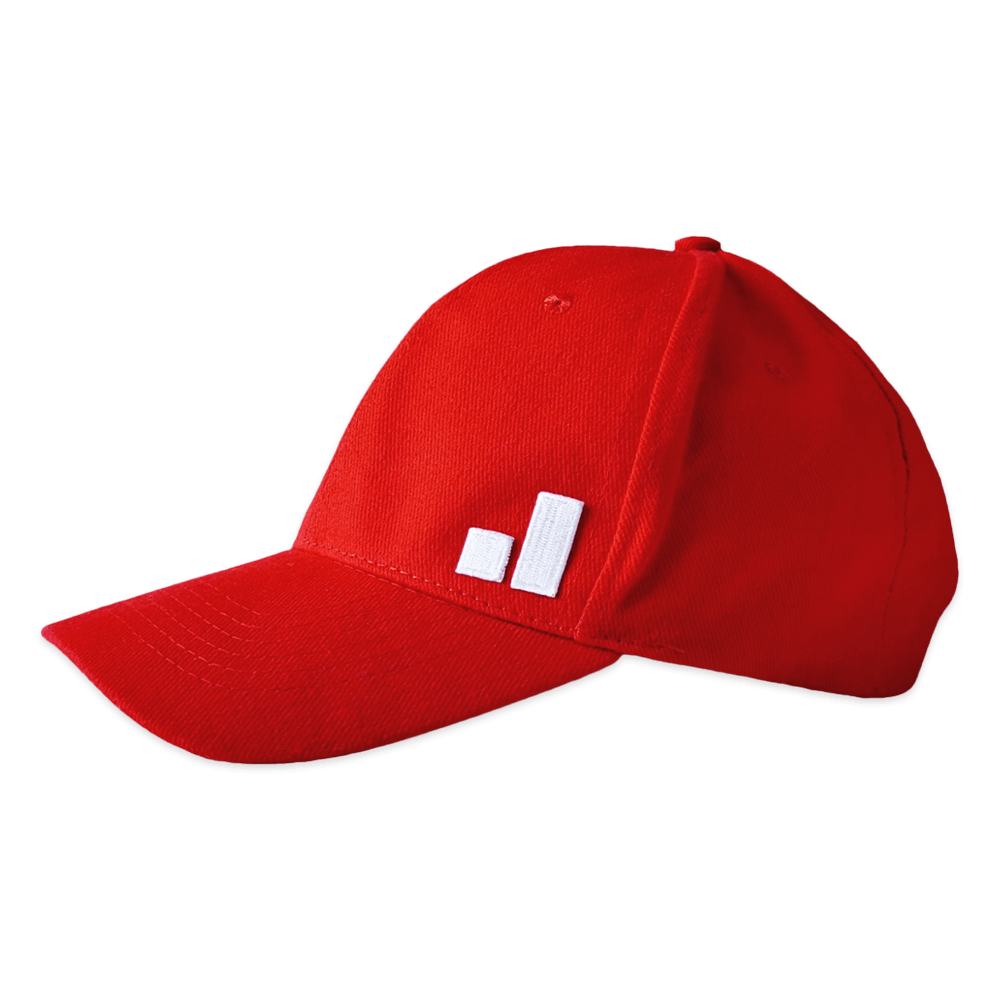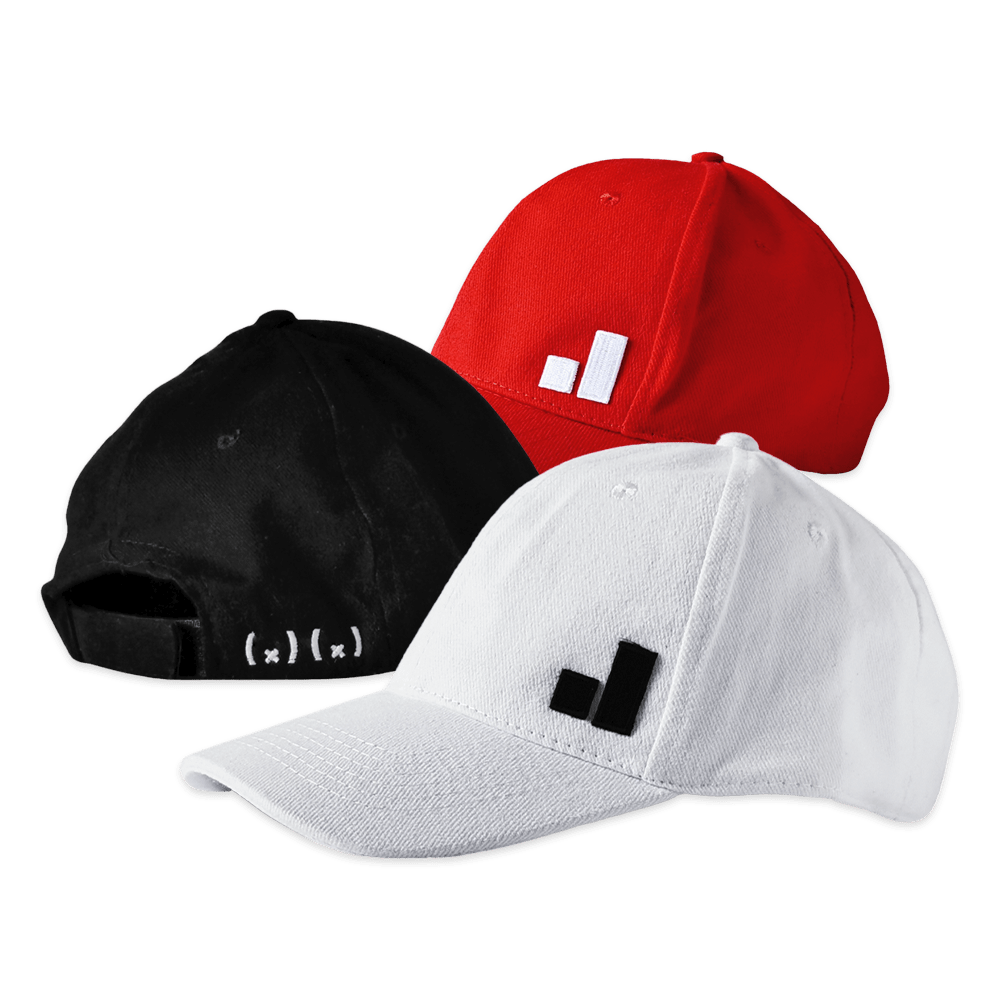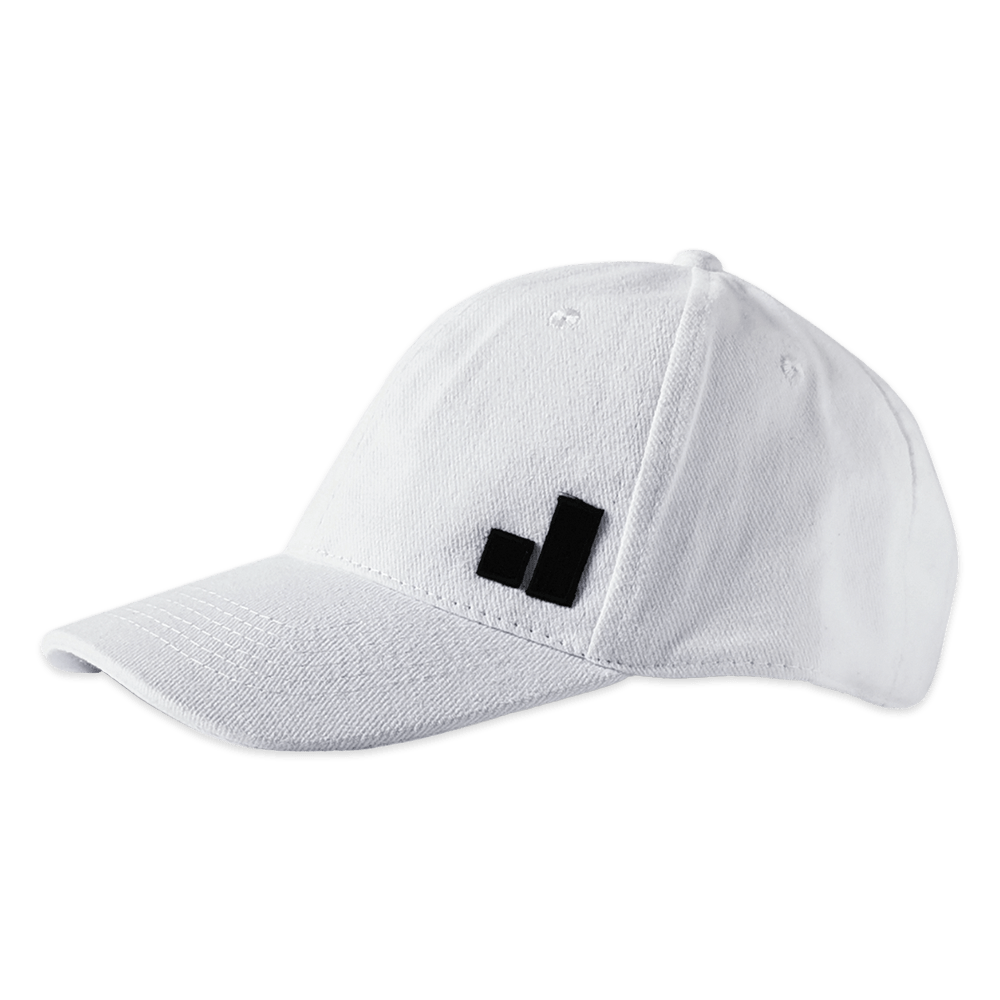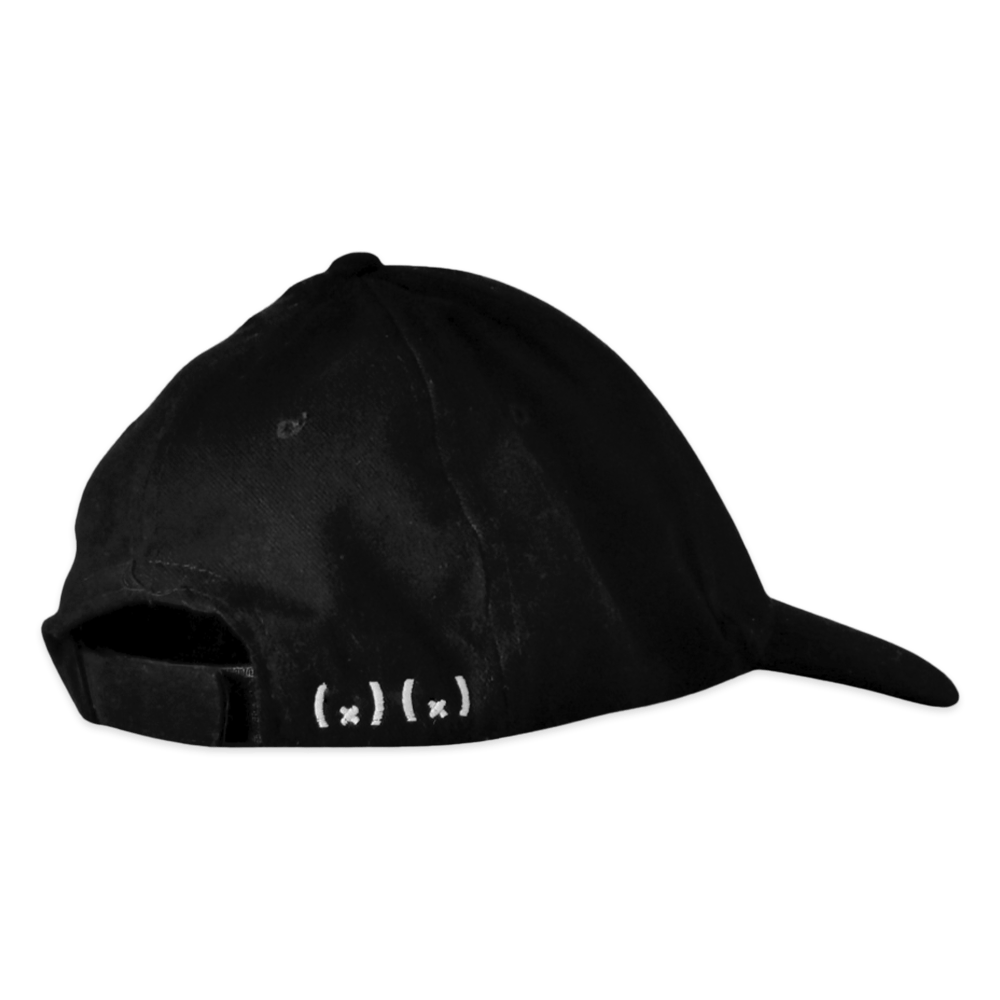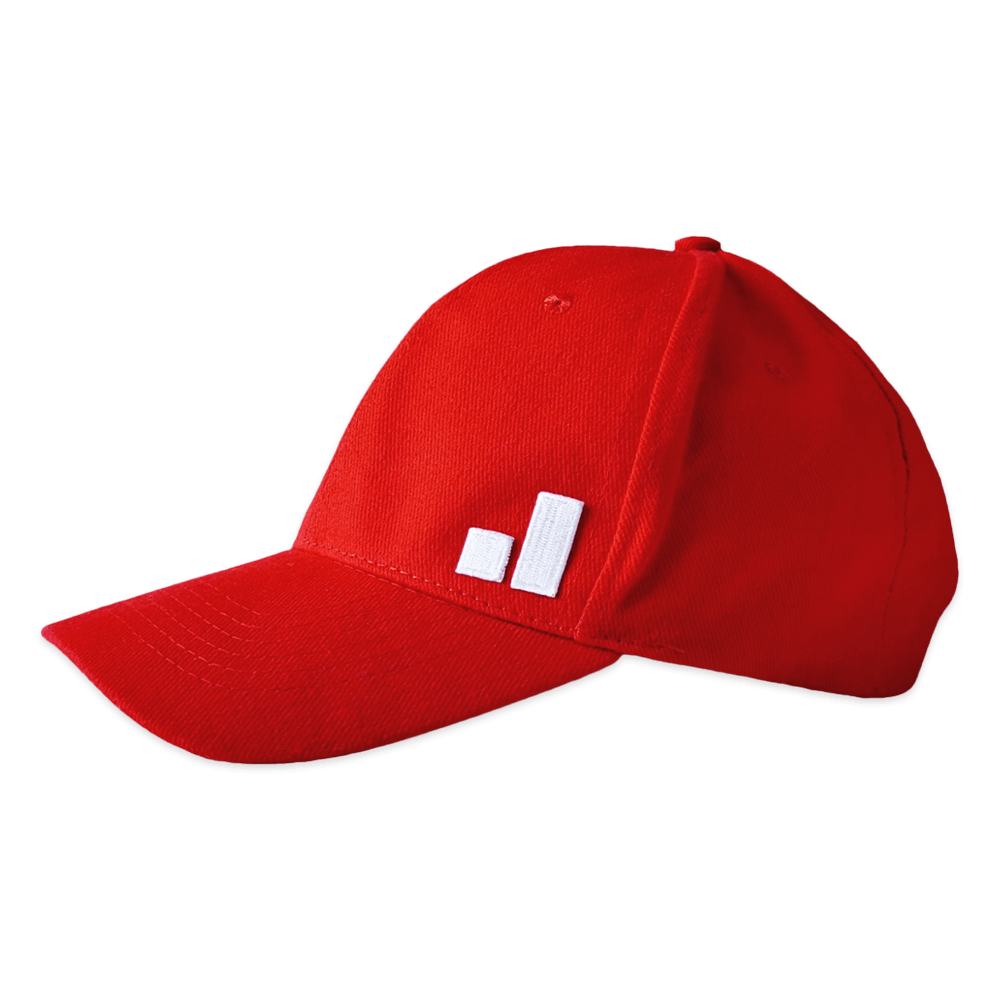 SKATE CAP
| dad cap |
Made for shredding. The Jwax everyday skating cap is here.

It's lightweight and comfy. Small logo in the front and the stitched boobie pattern on the back. The adjustable strap means it will fit any head size comfortably. Perfect for those with smaller heads who always struggle to find a cap not covering their ears. These hats are in limited quantities and come in white, red, and black colors to match your style. The Jwax everyday skating hat comes at affordable price and makes you look sexy when skating, skateboarding, scoot or BMX riding.

10,99€
WE ACCEPT RETURNS. READ THE RETURN AND REFUND POLICY.