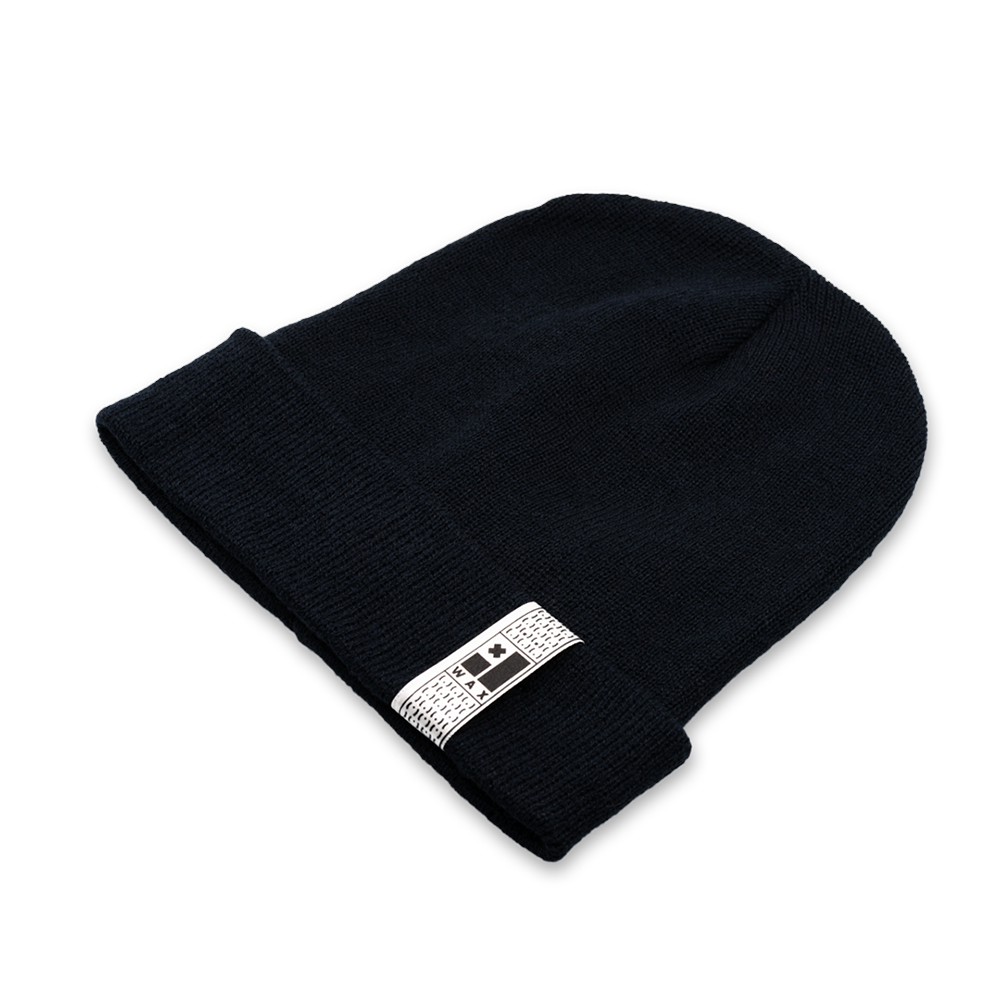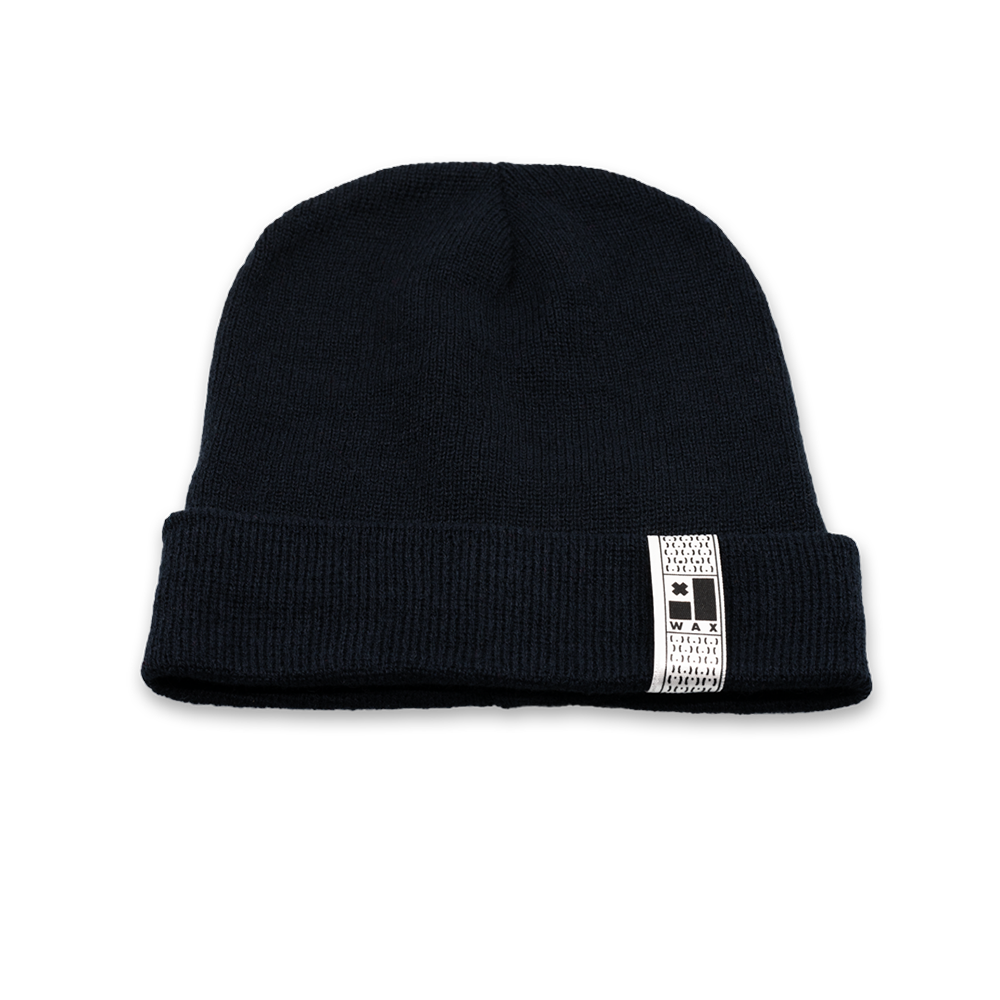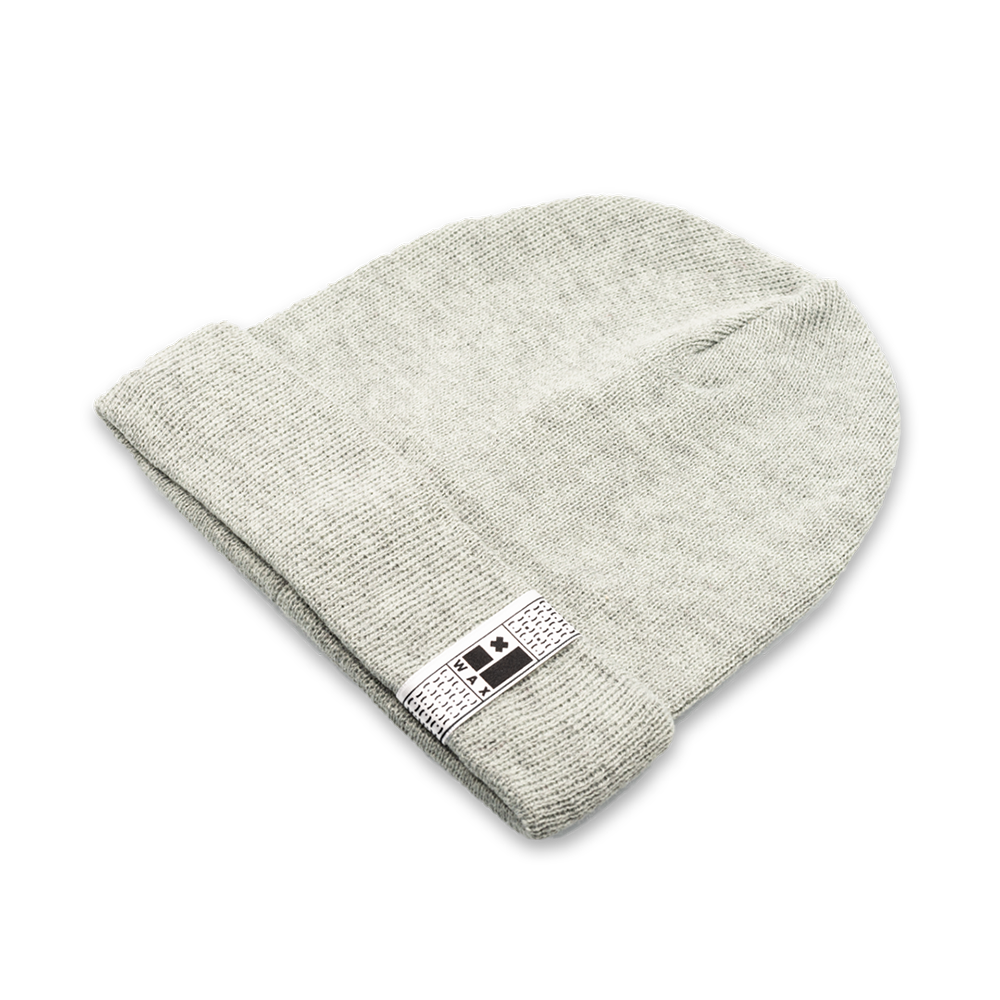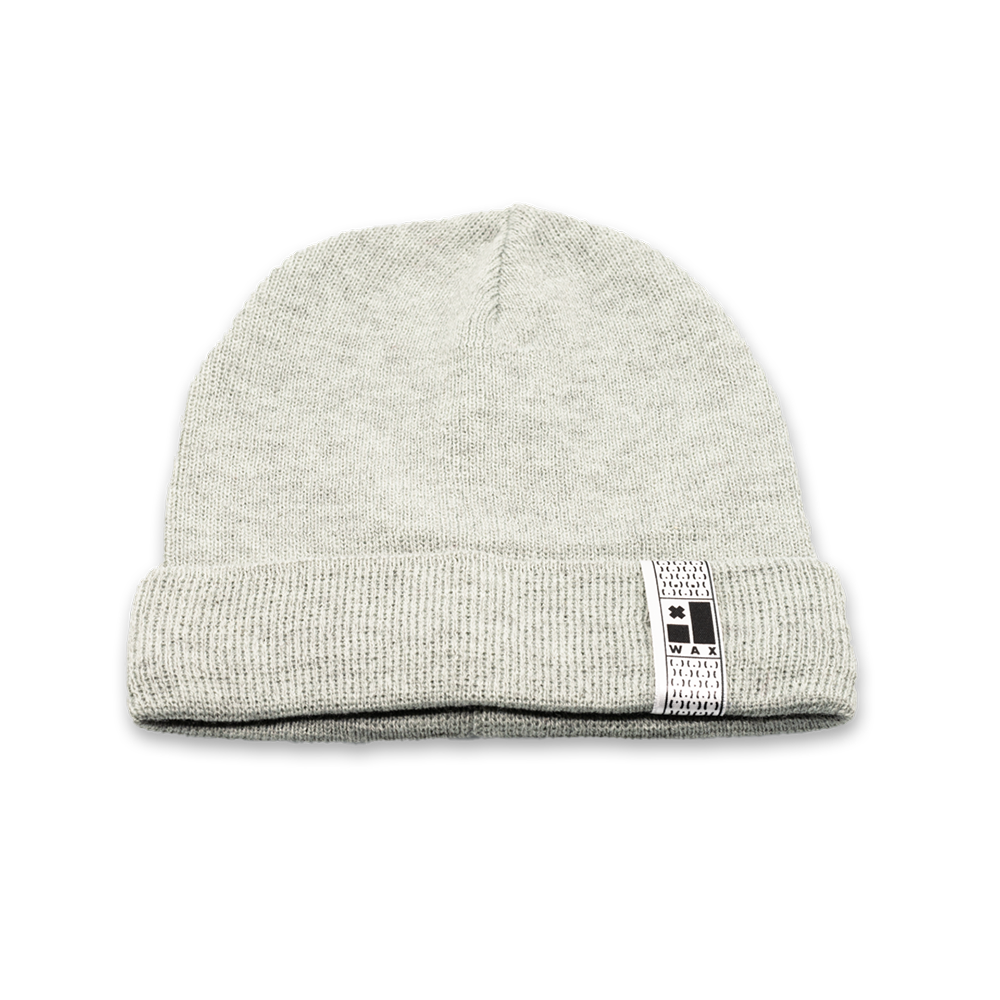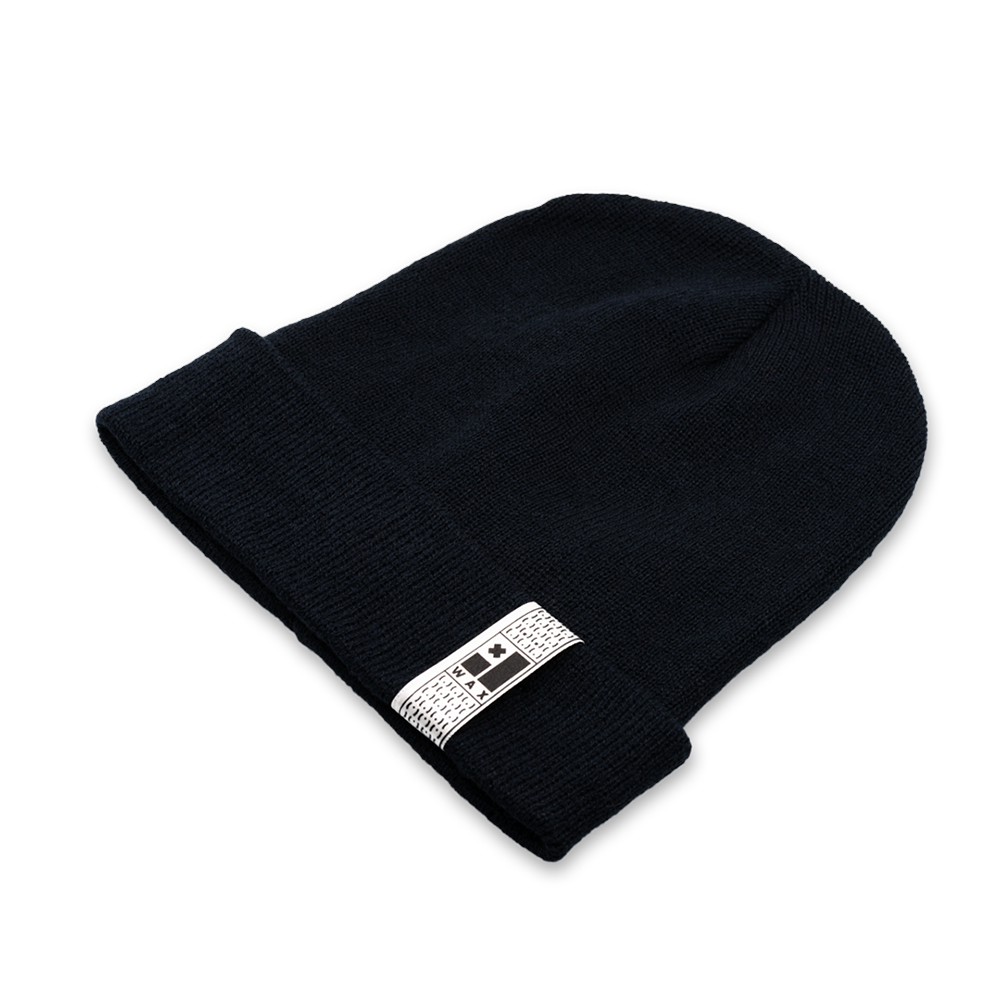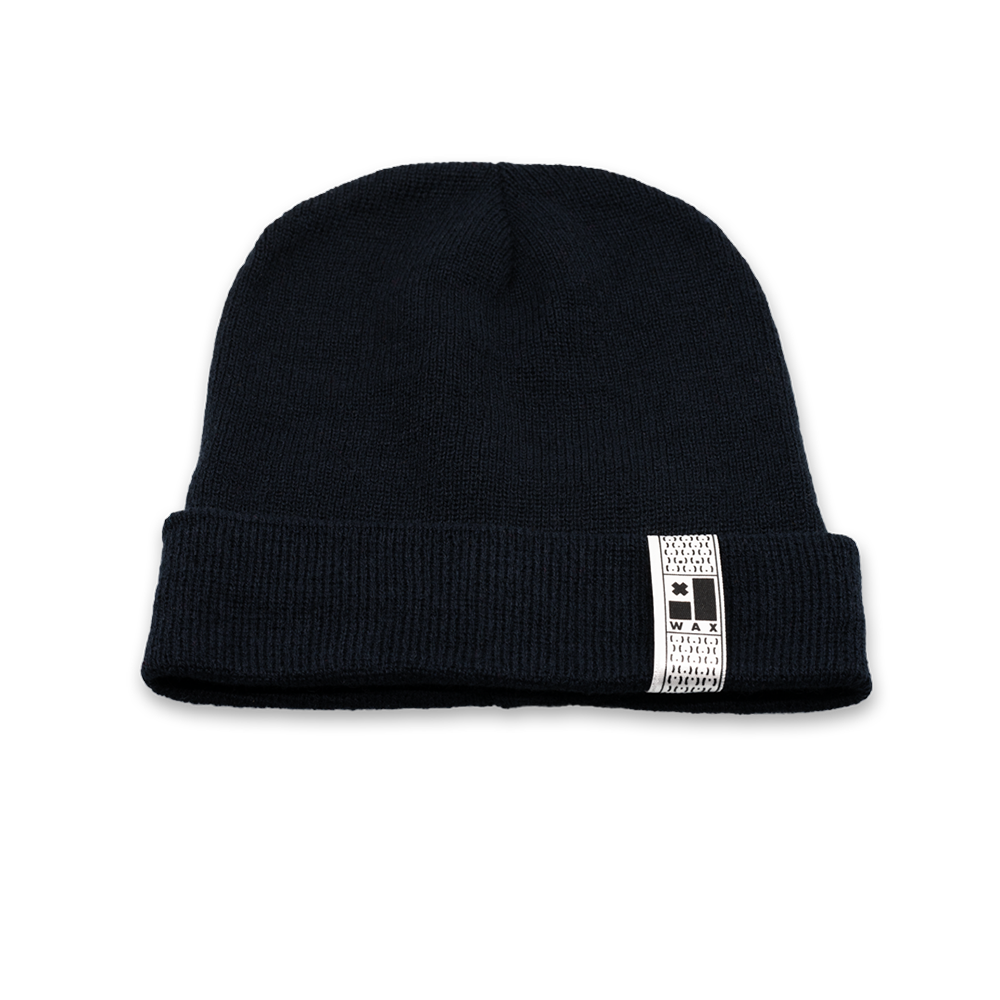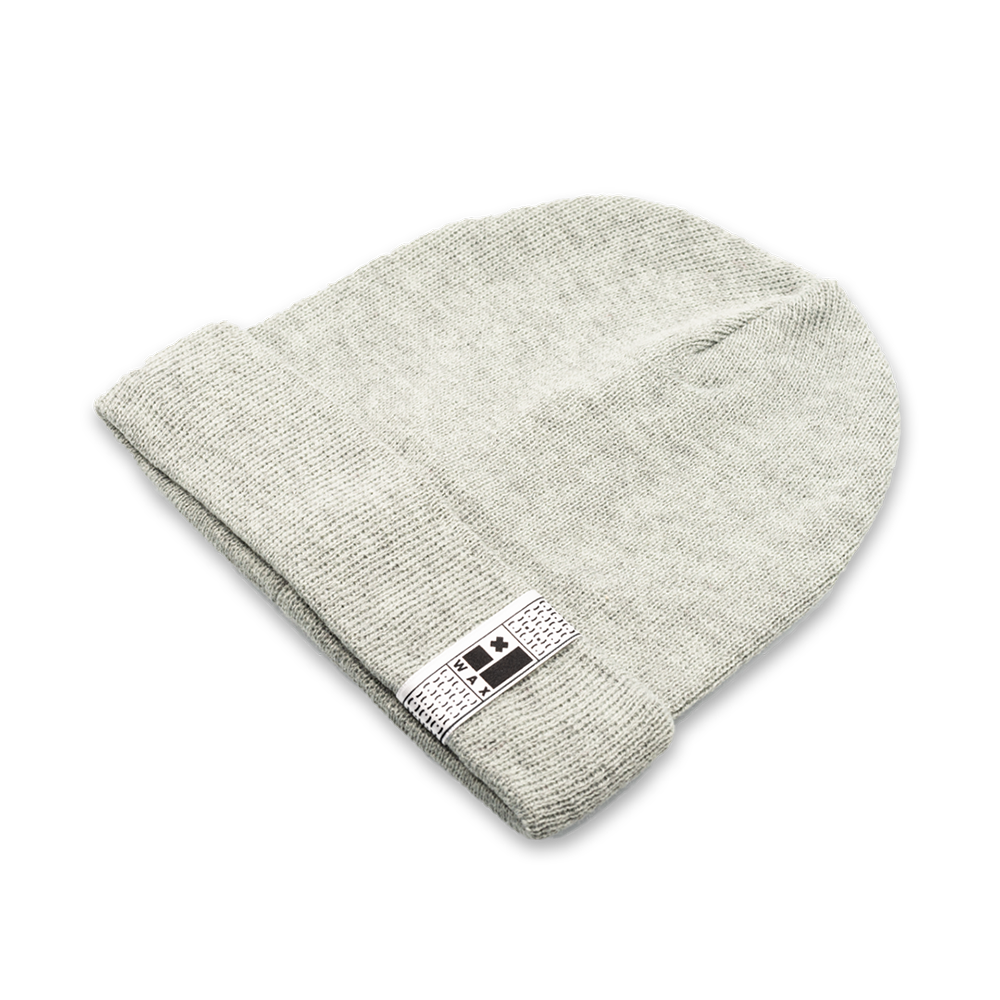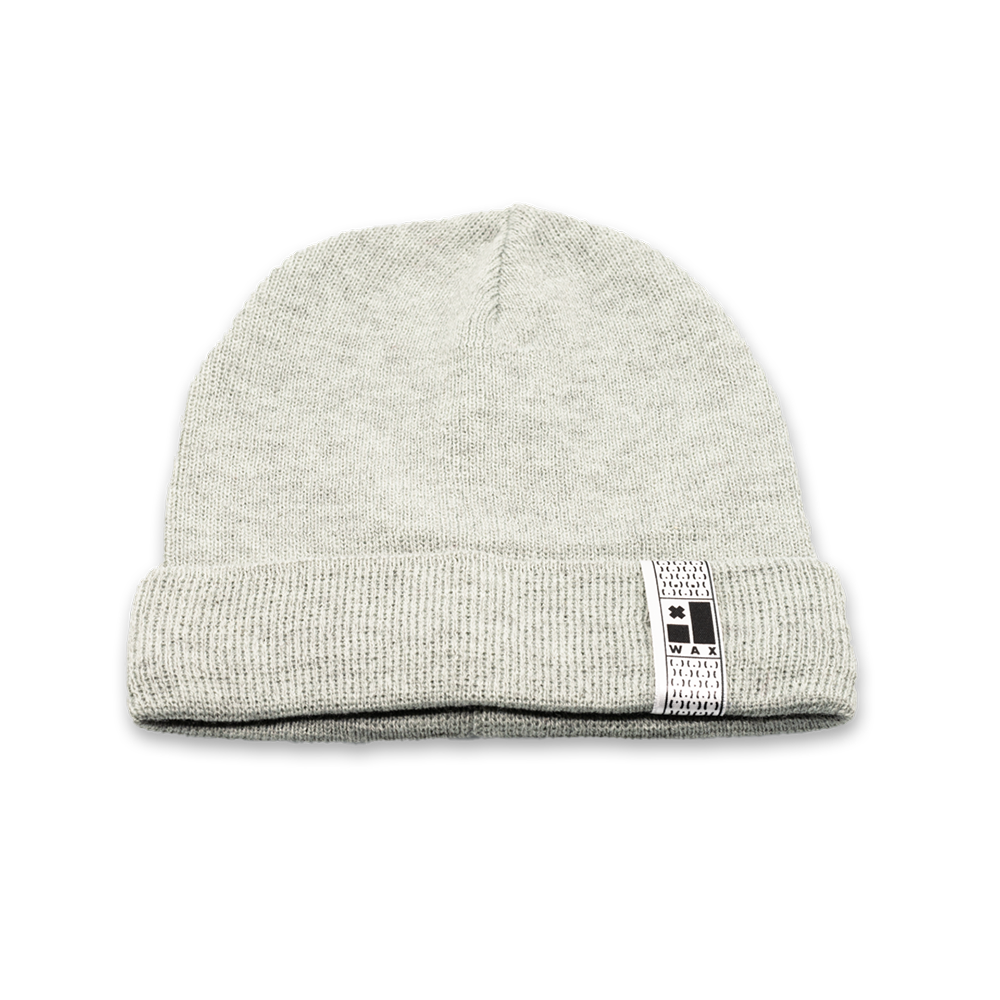 WINTER SKATE BEANIE
| beanie |
Made from 100% acrylic, this lightweight and thin beanie is a must have accessory for skating around the town in the winter. It gives the right amount of style, warmth and breathability, making it a great companion in the chilly days or nights, shredding the streets and parks. Coming in one shade of grey or navy blue to fit most styles. The beanie features the original JWAX pattern on a thin strip to complete your winter skating outfit.

Size: One size fits all.
Fit: Not too big, not too small.
14,95€ 7,49€
WE ACCEPT RETURNS. READ THE RETURN AND REFUND POLICY.